'Kitoko Oyo' - Lingala for 'This Beauty' - is a book and multi-media project that will explore the beautiful, untold stories of strength, resilience, and hope found within the Congolese people.
These stories will be presented in a stunning photo book that is designed to be used with interactive links connecting the reader to online interactive content. Photography that delivers beautiful images of the people, culture, and country presented in a photo book, fine art prints, exhibition pieces, and online promotion blend seamlessly with breathtaking footage of life in the DRC.
Where the book will tell the core of the story with images and selected passages, the online content gives the reader more depth by instantly viewing entire interviews, more images, connected stories, and further information. Creating a multi- platform, immersive experience for the reader will forge a deeper connection to the stories that are being told and, ultimately, to the people of the Democratic Republic of Congo.
This is a personal project between Ryan Carter and Pappy Orion and supported by Focus Congo.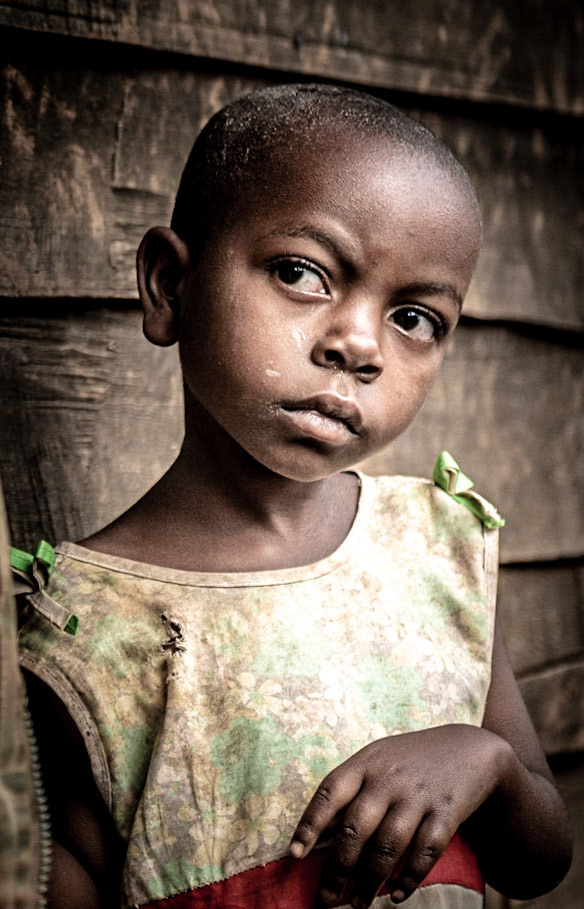 YOUR STORY DESERVES TO BE TOLD!