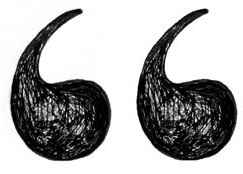 Whether a start-up or time-tested brand, being challenged to capture images that truly impact people, images that tell a compelling story and connect to the people who matter most is serious business. 
Ryan is courageous, willing and passionate to do whatever it takes to capture images that demonstrate empathy on a human level, capture the joy, struggles, needs of people, places and feel a connection with them whether they be next door or half a world away.
Ryan has helped us create campaigns and experiences to grow our brand, better activate our supporters and compel people to get involved.  
We love Ryan and are forever thankful that he has been willing to travel around the world and capture the images that help us engage people in order to lend an ear to those unheard, bring to light what remains unseen and give a voice to issues unspoken in a tangible way.
John + Lorrie Davidson
- Founders, An Uncommon Way
YOUR STORY DESERVES TO BE TOLD!