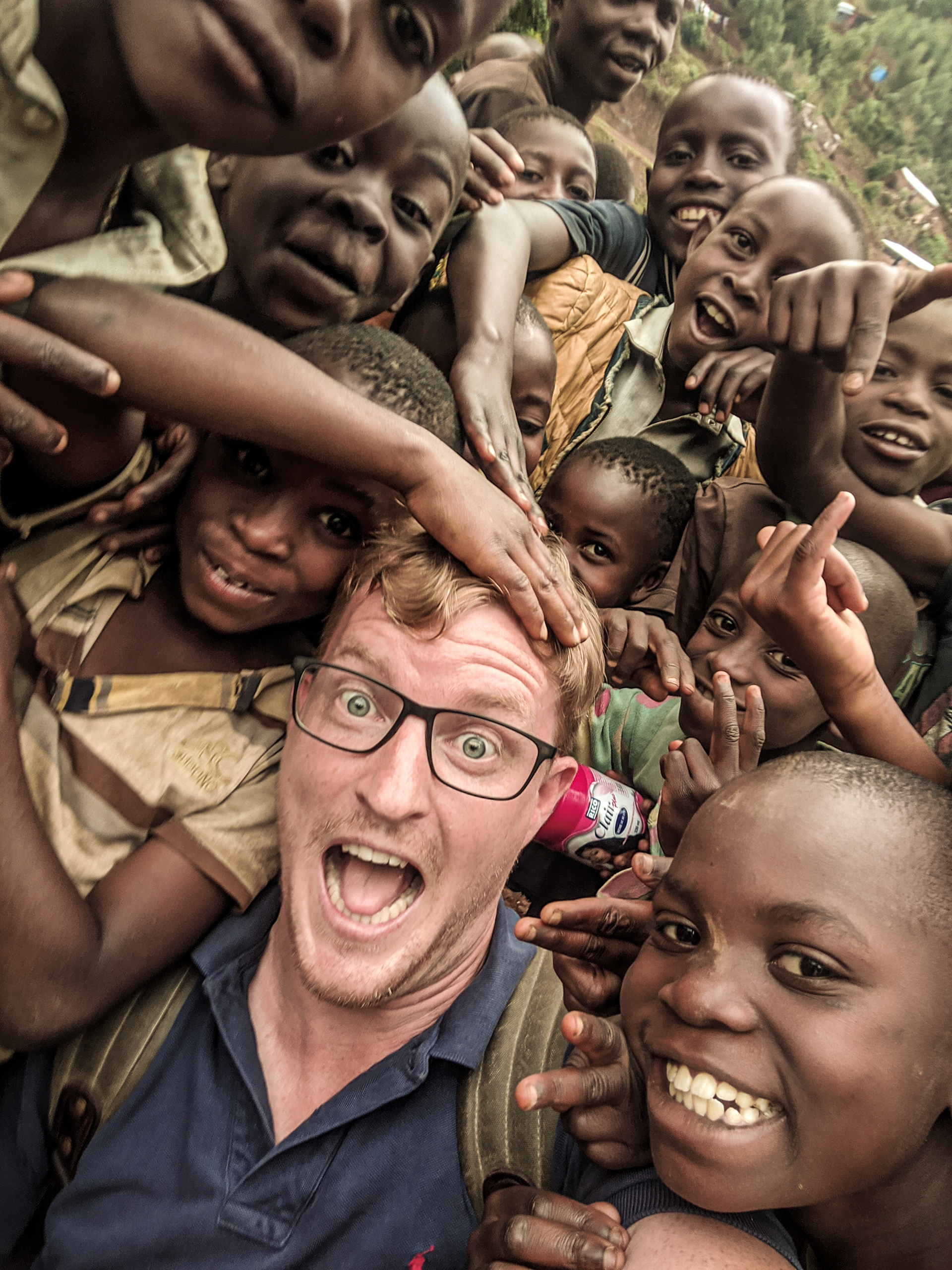 I have over 10 years of international photographic experience and am highly skilled in image collection and documentation, visual storytelling, image management, and digital retouching. I produce the perfect images to compliment your visual needs and strategies.

My background is in advertising photography, and this coupled with my passion for honest and authentic storytelling, brings a visibly striking and unique blend to the content I create for each project I work on. I couple this ability to capture captivating imagery with an expert ability in image retouching, ensuring the images I supply are at an industry leading standard and crafted to your exact requirements.

I am currently working on an on-going, self-funded passion project in the Democratic Republic of the Congo titled "Kitoko Oyo." (www.kitoko-oyo.com) This project shares stories of hope and beauty from a country often forgotten and negatively reported on. 
Please enjoy these Video's & Interviews where I talk further about my work:
I would love to hear from you! Please contact me so I can create a personalised visual communication package that suits your organization's needs. I am happy to create a quote for you which is informed by the story you have to tell, your audience, and your current communication strategy.
Your story is important, allow me to provide the highest quality photography and video production to perfectly fit your social media, online, print and/or promotional strategies. 
YOUR STORY DESERVES TO BE TOLD!