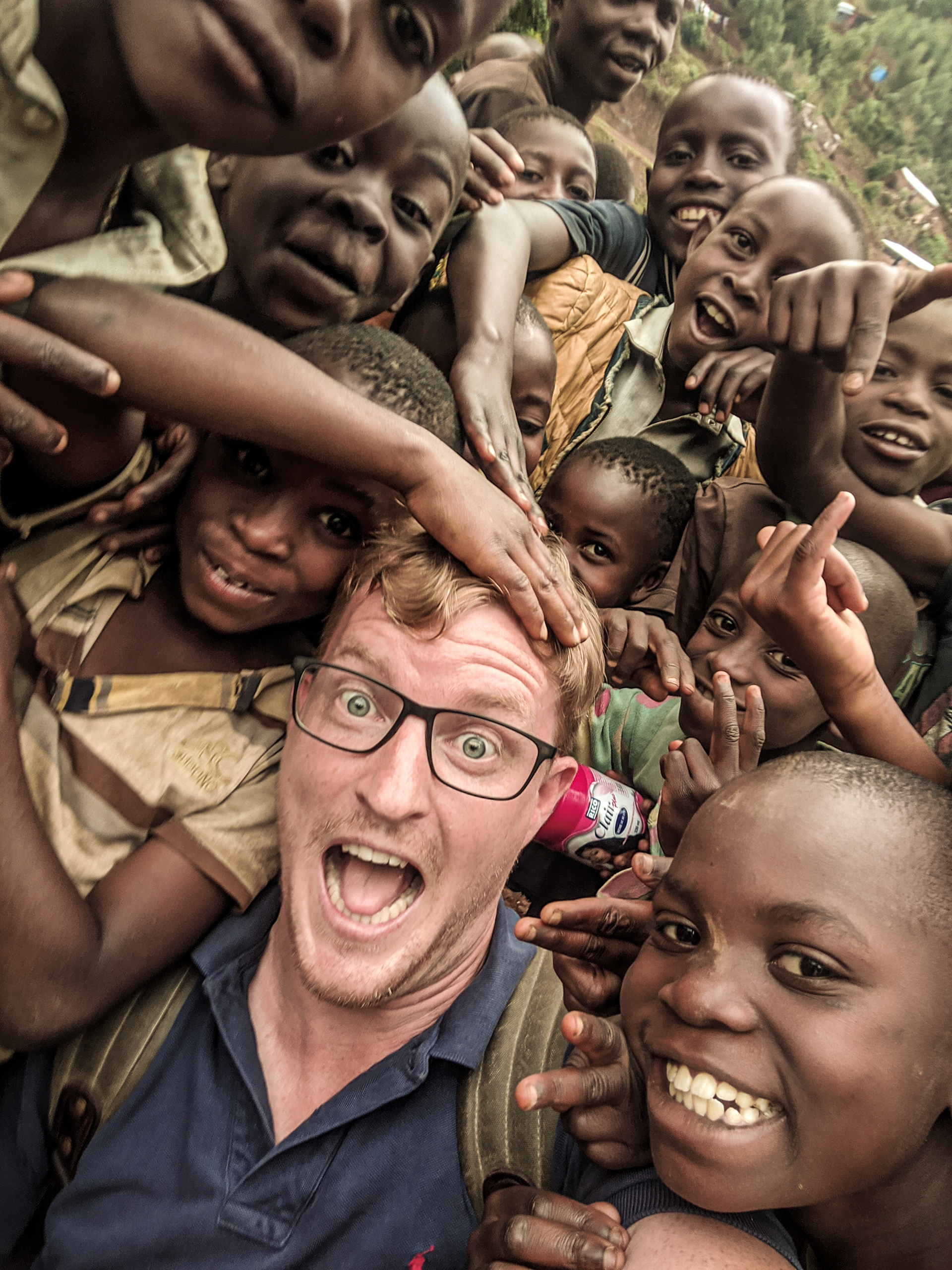 I am a versatile photographer and visual storyteller. I specialise in achieving results through strategically and innovatively taking a client brief and translating the concept into captivating visual content. Whether face to face or in a virtual workspace, I enjoy leading and being part of a team.
My toolbox includes 13 years of working with clients in Australia, Europe, Africa and Asia, mainly focusing on education, women & children's rights, healthcare, community development, and entrepreneurship. I have lived and worked in culturally diverse settings, hold professional qualifications in Commercial Photography, and have lots of experience in high-end advertising and marketing campaigns. I excel at helping organisations communicate their stories, raise funds, and build awareness.
I am a visual creator, which has given me opportunities to work on TV commercials, documentaries and animation projects. I am the co-founder of 'Kitoko Oyo' a self-funded and ongoing multi-media project exploring the beautiful, untold stories of strength, resilience, and hope found within Congo and the Congolese people. As a result of these experiences, I bring a high degree of visual conceptualisation and media production expertise to my work.
In addition to being a results-oriented professional, I am a family man who loves to get out and explore, learn new things, and spend time with old and new friends. After many years of living internationally, I am based back home in Adelaide, South Australia.

Please enjoy these Video's & Interviews where I talk further about my work:
I would love to hear from you! Please contact me so I can create a personalised visual communication package that suits your organization's needs. I am happy to create a quote for you which is informed by the story you have to tell, your audience, and your current communication strategy.
Your story is important, allow me to provide the highest quality photography and video production to perfectly fit your social media, online, print and/or promotional strategies. 
YOUR STORY DESERVES TO BE TOLD!