Photography & Visual Storytelling
Through my photography, I strive to create images that truly impact people, images that tell a compelling story. My hope is for you to empathise with the subjects of my images, with their joy, their struggles, and their needs and feel a connection with them whether they be next door or half a world away. I want you to see something of yourself in my images, to feel empathy and be motivated to action.
I have seen and worked with many organisations around the world and all too often notice the pressures – in finances, in manpower and in general awareness – that hinders the important work being done. I do not know how to help severely malnourished children in Uganda or how to effectively teach at-risk women in Nepal to knit to build a future for themselves and their families. If you ask me to design and produce hand made Azeri rugs through century-old techniques, I am completely at a loss. What I can do, however, is produce high-quality photography of these people and projects. I will help to visually tell the story of your organisation and ultimately help boost awareness and compel people to get involved.

What makes your organization stand out amongst the daily bombardment of information, needs, and opportunities?  Quality, brand specific imagery showing the uniqueness of your organization and focused on your target market will inspire and motivate your audience to make a meaningful response. To increase empathy and understanding of your cause, people need to see not only the what, but also the why behind your organization. I will work with you to provide the imagery for strategic and cohesive marketing campaigns that show your organization the way you want people to see it.

From an old herdsman in a shepherds tent high in the Caucasus Mountains to a young Finnish fashion designer in Scandinavia – I understand that your story is unique and will collaborate with you to tailor images to fit your concept and vision. My experience and friendly, outgoing nature allows me to build genuine relationships with the people around me, making your images an authentic representation of the real people and real places that epitomize your cause.

As humans we gravitate towards an absorbing tale, more then mere words on a page, or images on a wall, but to a story that connects us and inspires us towards a meaningful response. Every cause has a story that needs to be told, some are obvious and others are still to be discovered. From the begining of a project I spend time to discover and asess the unique stories of your organization, and work with you on a strategy to bring those stories alive, while remaining true to your brand, values and vision.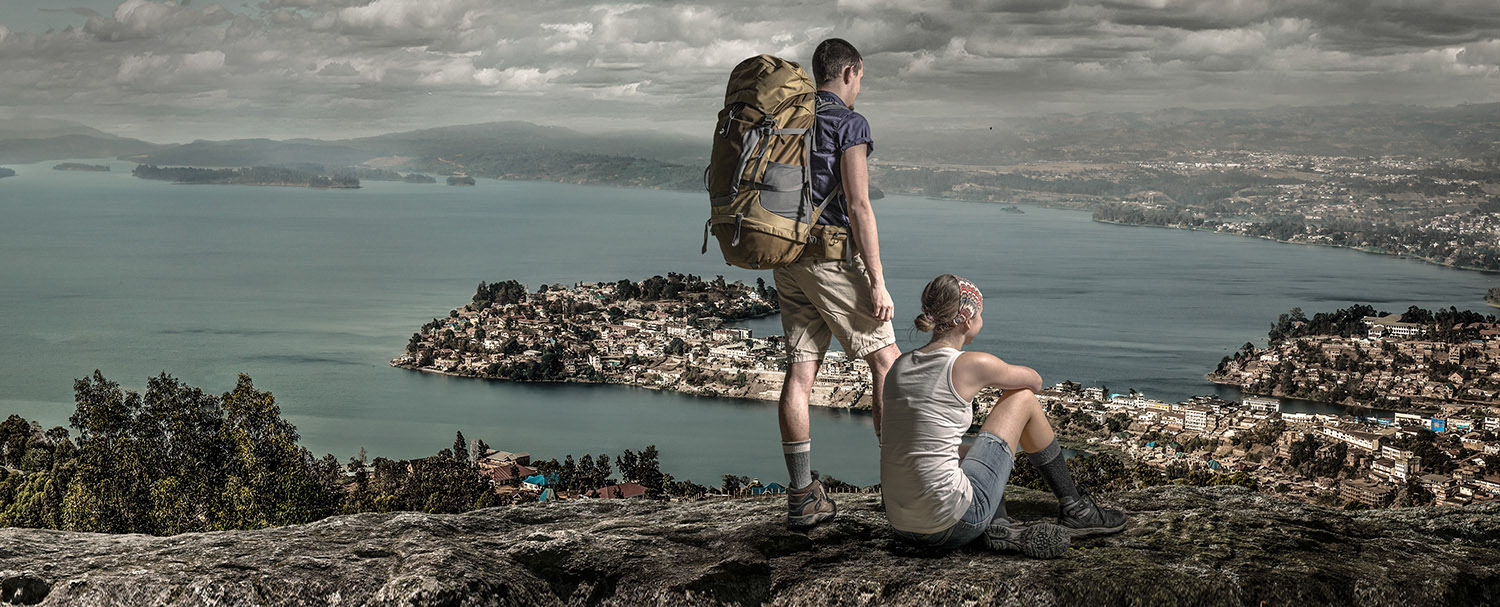 YOUR STORY DESERVES TO BE TOLD!