Ryan traveled with me to the Democratic Republic of Congo to help capture the stories of the women enrolled in the Women for Women International program there. He was an absolute pleasure to work with. I was incredibly impressed by his professionalism, the knowledge of his craft, and his ability to pivot quickly from one task to the other. As anyone who has worked in the field knows, things rarely go according to schedule. Ryan was able to effectively change his equipment to capture the best images possible.
The images that Ryan produced for us are among some of the favorites in our office. In fact, our office in the UK decided to order an additional 100 images because they loved his photography so much. I would highly recommend working with Ryan for any of your photography needs. He is professional and produces an incredibly high quality product. I plan on hiring him in the future when I have the opportunity.
Coby Jones
- 
Senior Communications Associate, Women for Women International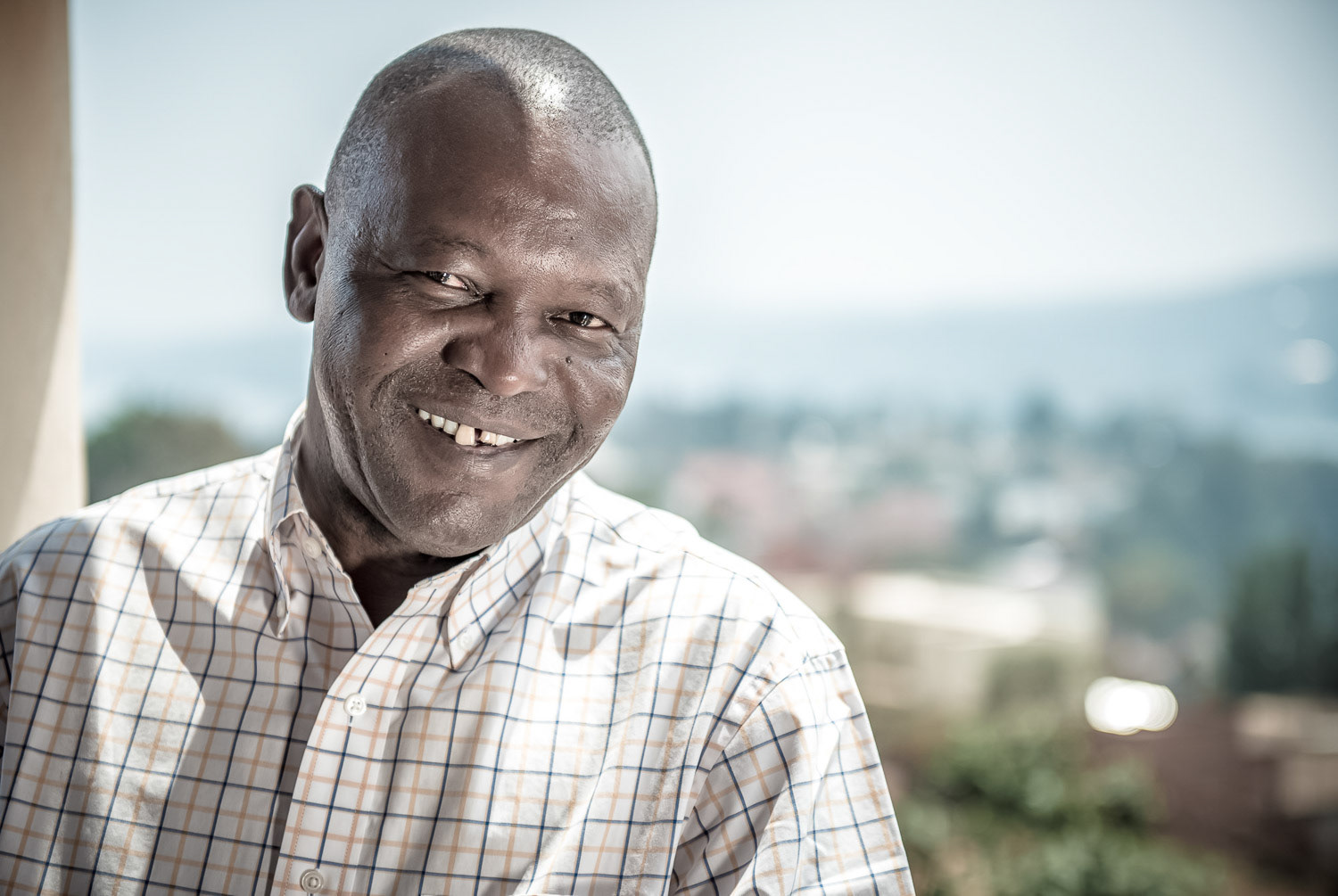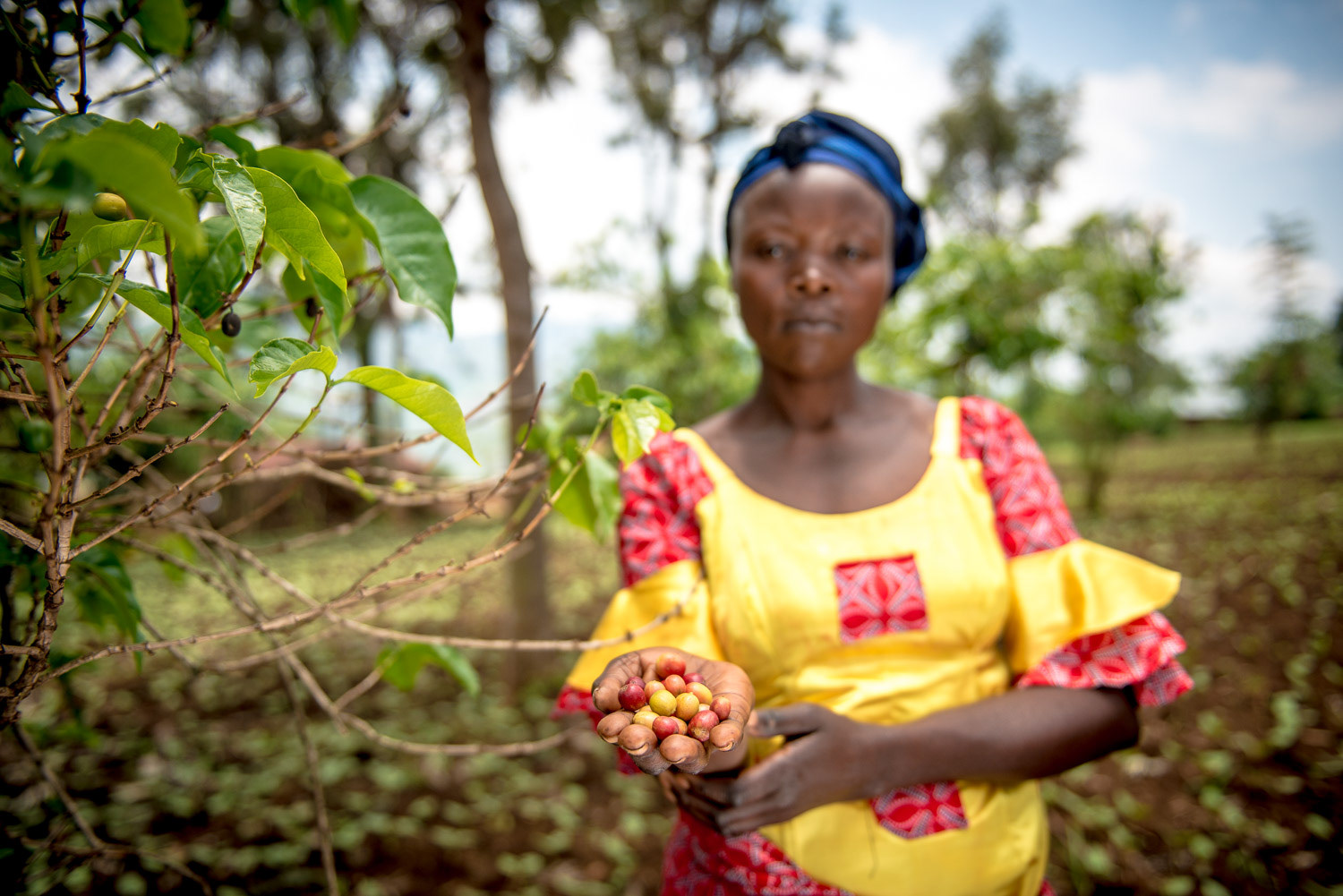 YOUR STORY DESERVES TO BE TOLD!