Tell your story, make it unforgettable.
I am Ryan Carter, a versatile and experienced photographer and visual storyteller passionate about creating captivating content that resonates with audiences. With more than a decade of experience working with clients worldwide, focussing on education, women's and children's rights, healthcare, community development, and entrepreneurship, I have a diverse skill set and a wealth of experience to draw from. My unique blend of creativity and skill sets me apart from others. I work closely with my clients to understand their unique visions and goals, crafting images that perfectly align with their message.
I specialize in creating content that impacts audiences and helps organizations communicate their stories, raise funds, and build awareness. I have honed my craft to perfection and am a master of lighting, composition, and post-processing. I create visually stunning stories that are guaranteed to stand out on multiple platforms. In addition to my photography skills, I am experienced in video, documentary, and animation projects, with a high degree of visual conceptualization and media production expertise.
My background in advertising has given me a deep understanding of branding, marketing, and storytelling, which I seamlessly incorporate into my photographic work, elevating it to new heights. I am known for creating deeply moving and emotionally charged imagery that raises awareness and inspires change, particularly in capturing the unique beauty of people, cultures, and communities that are often overlooked. My work brings attention to the struggles and triumphs of marginalized communities and is highly regarded for its ability to evoke emotion and promote social awareness.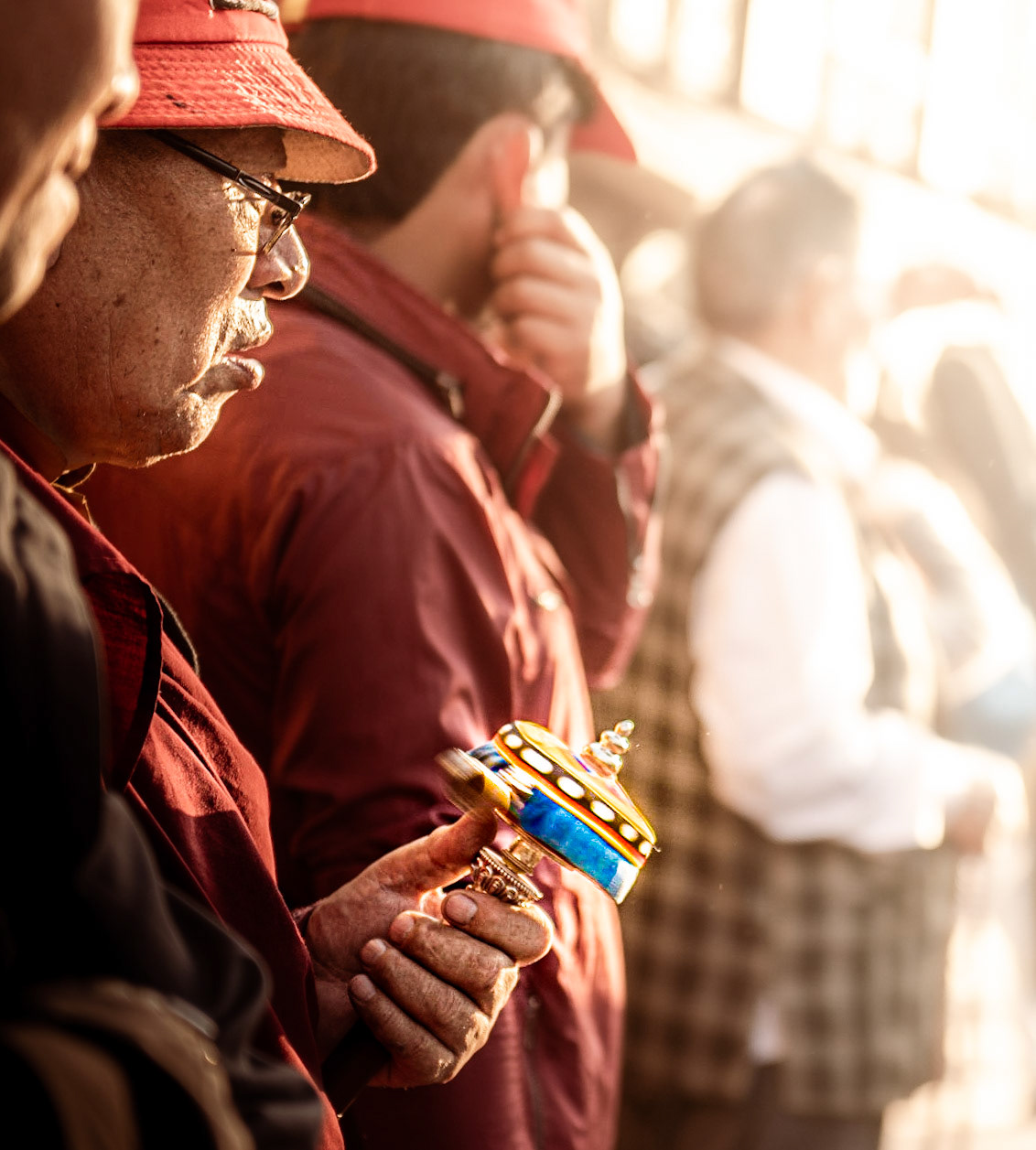 Let's Talk...
I would love to hear from you!
Please send me a message so we can create a personalized visual communication package informed by the story you have to tell, your audience, and your current communication strategy.
Your story is important, and I hope to help you share it!
Thank you! I will be in touch soon.