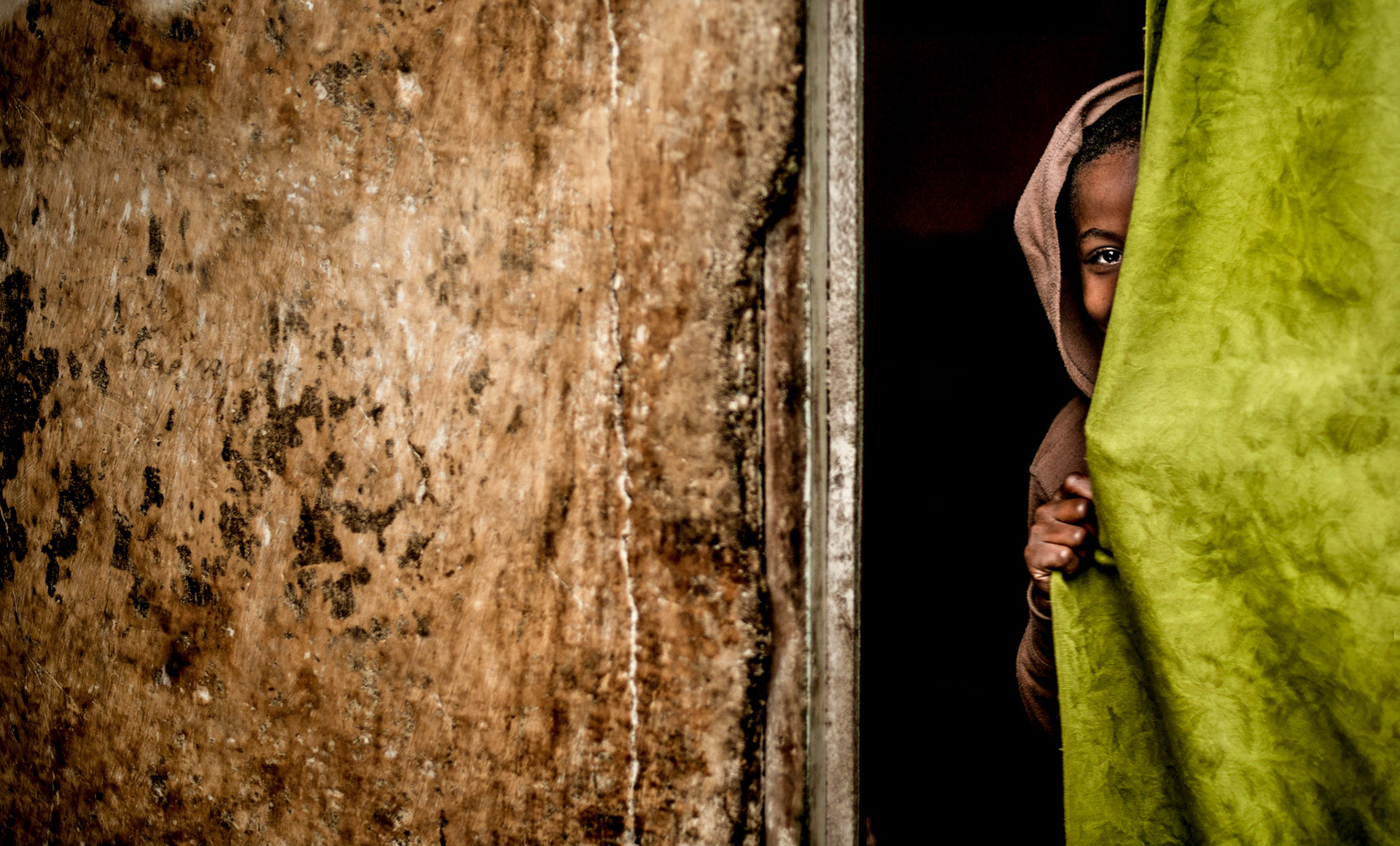 The Beauty in the Democratic Republic of Congo
'Kitoko Oyo' - Lingala for 'This Beauty' - is a project that explores and showcases the beautiful, untold stories of strength, resilience, and hope found within Congo and the Congolese people.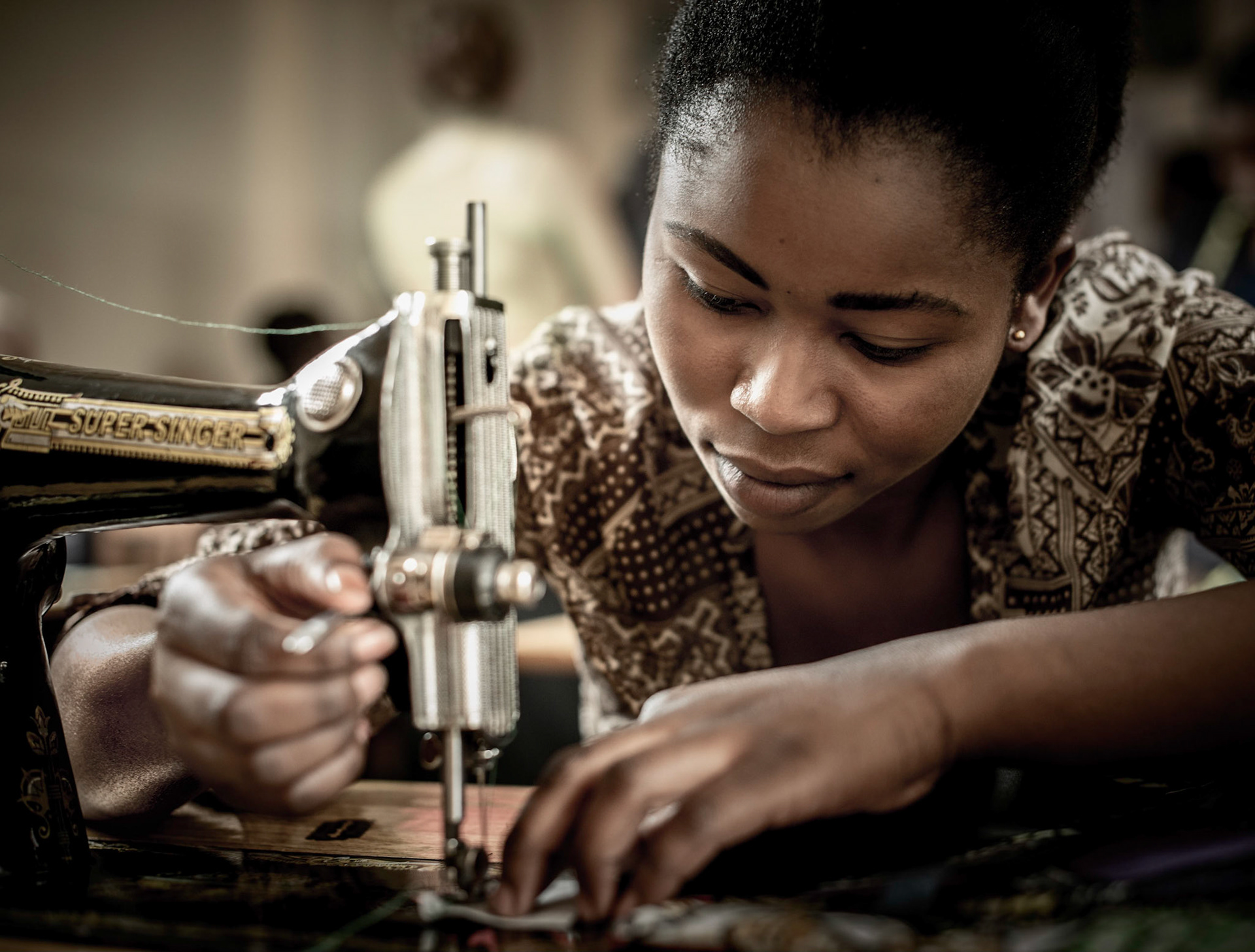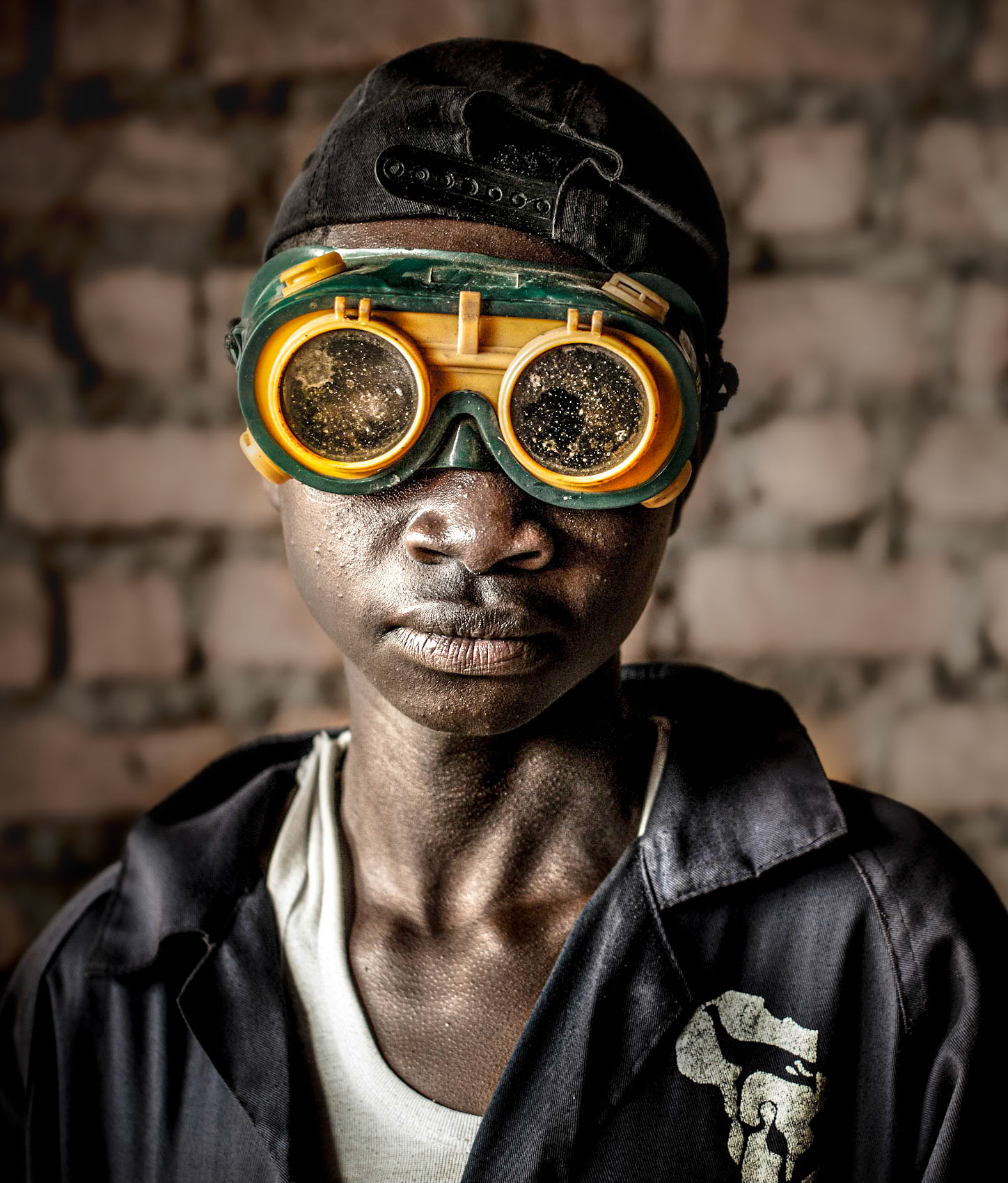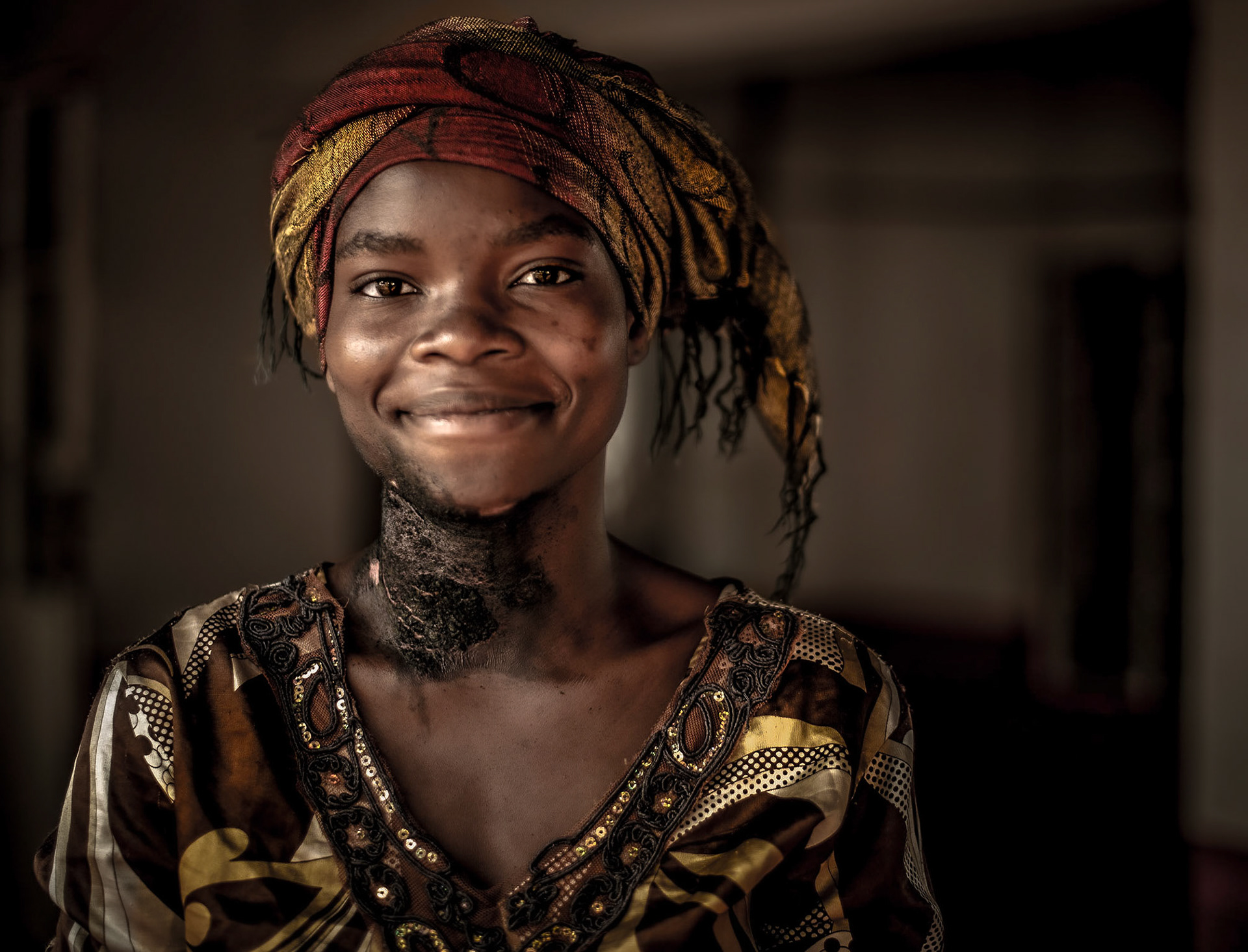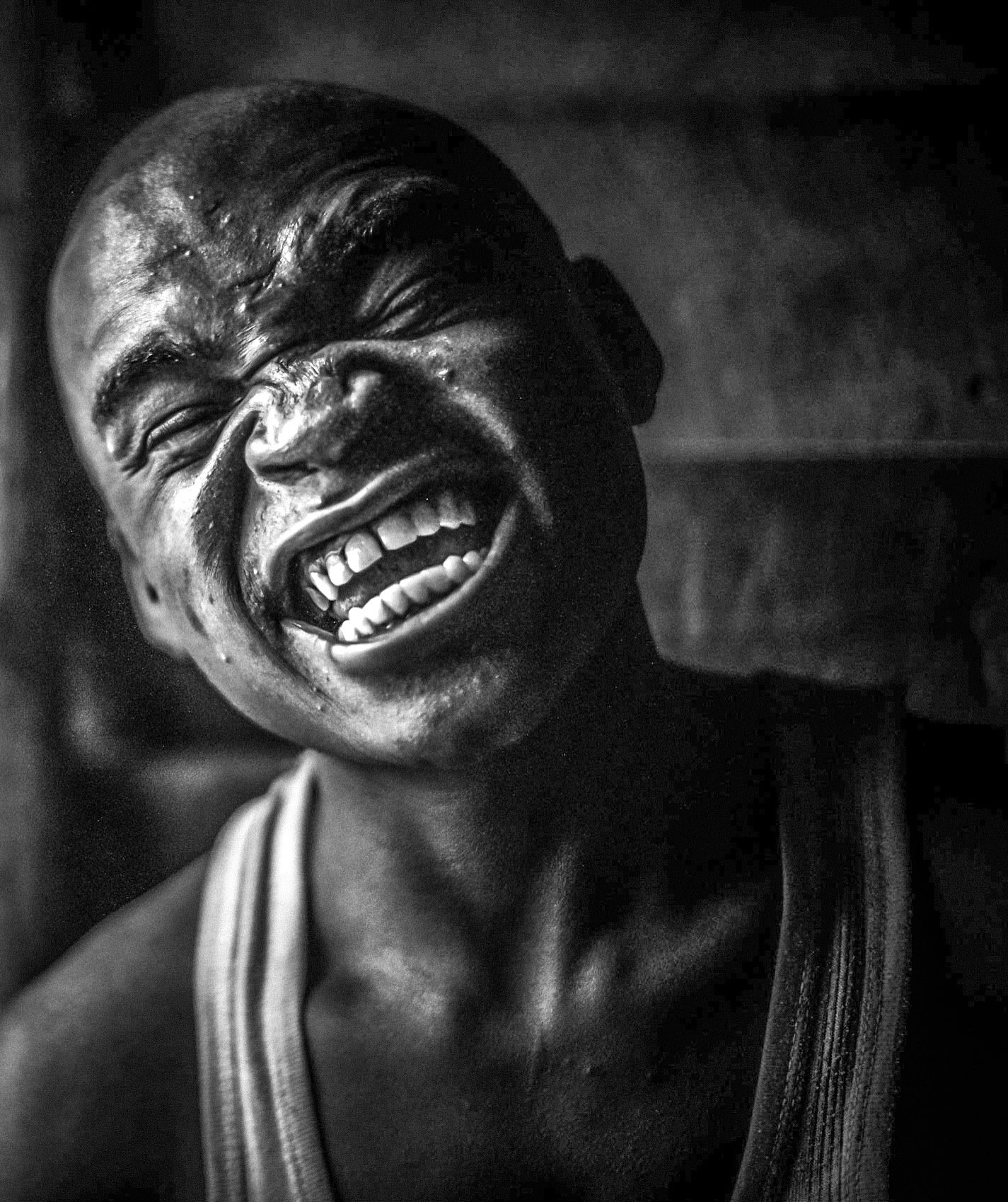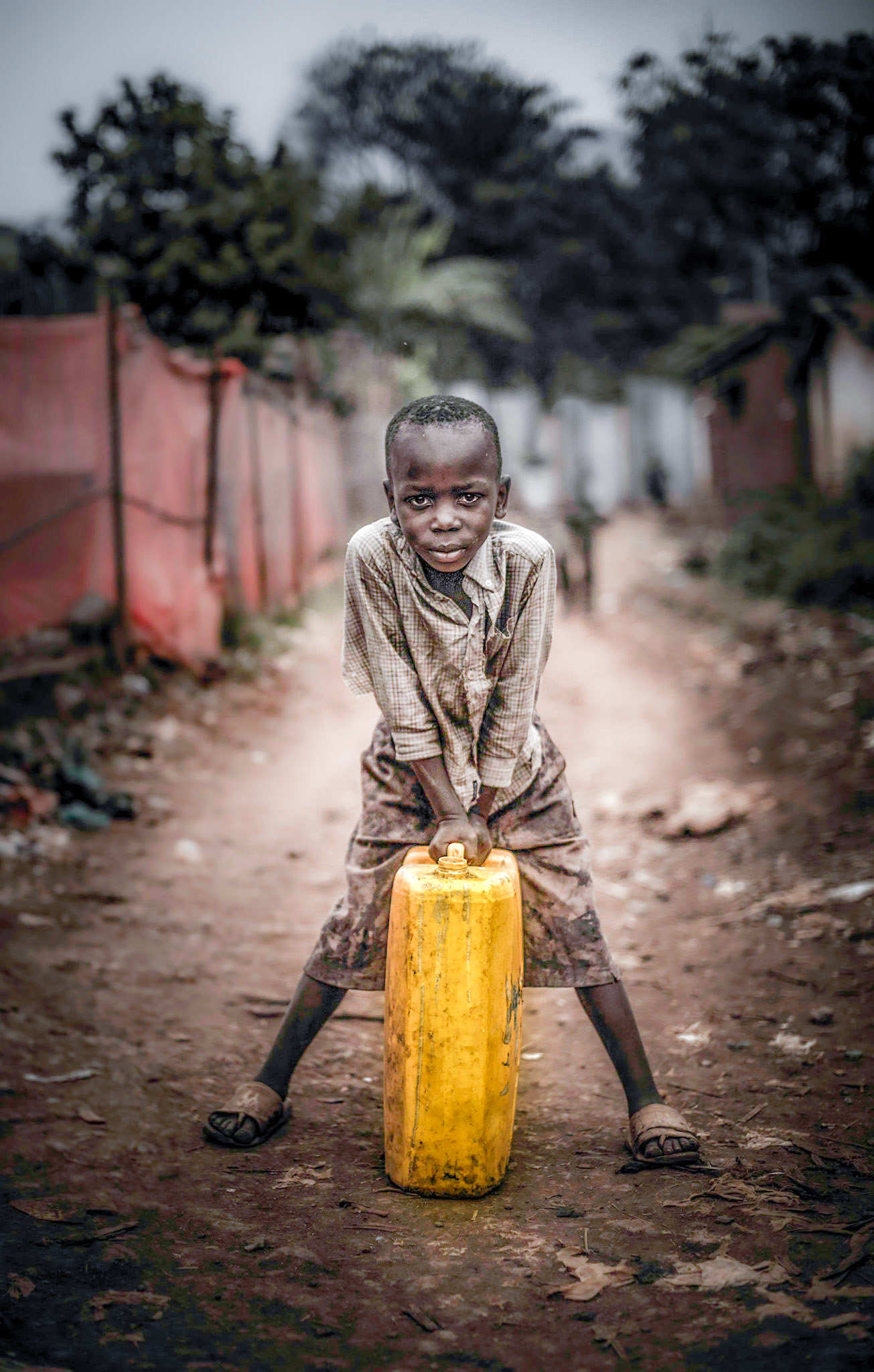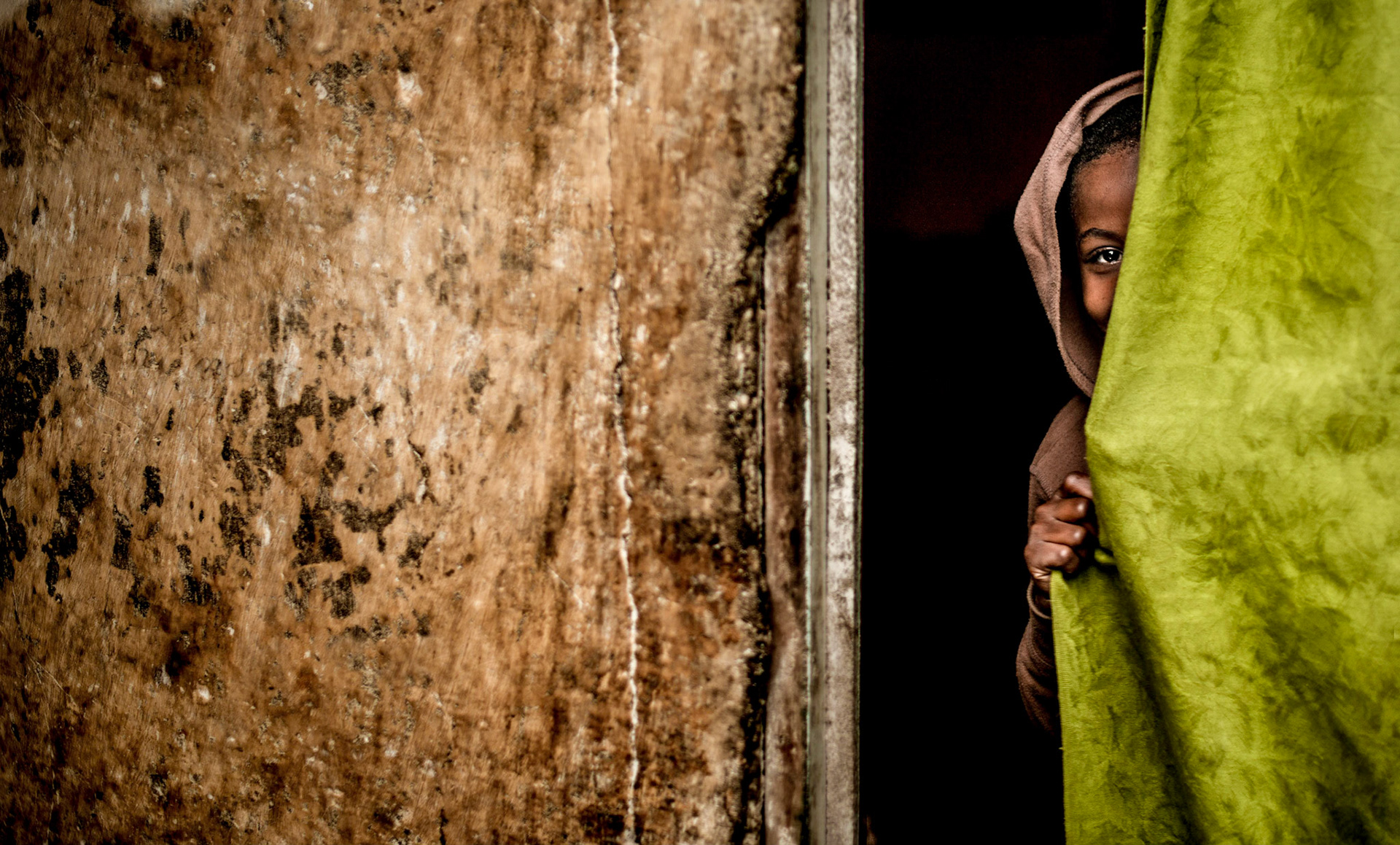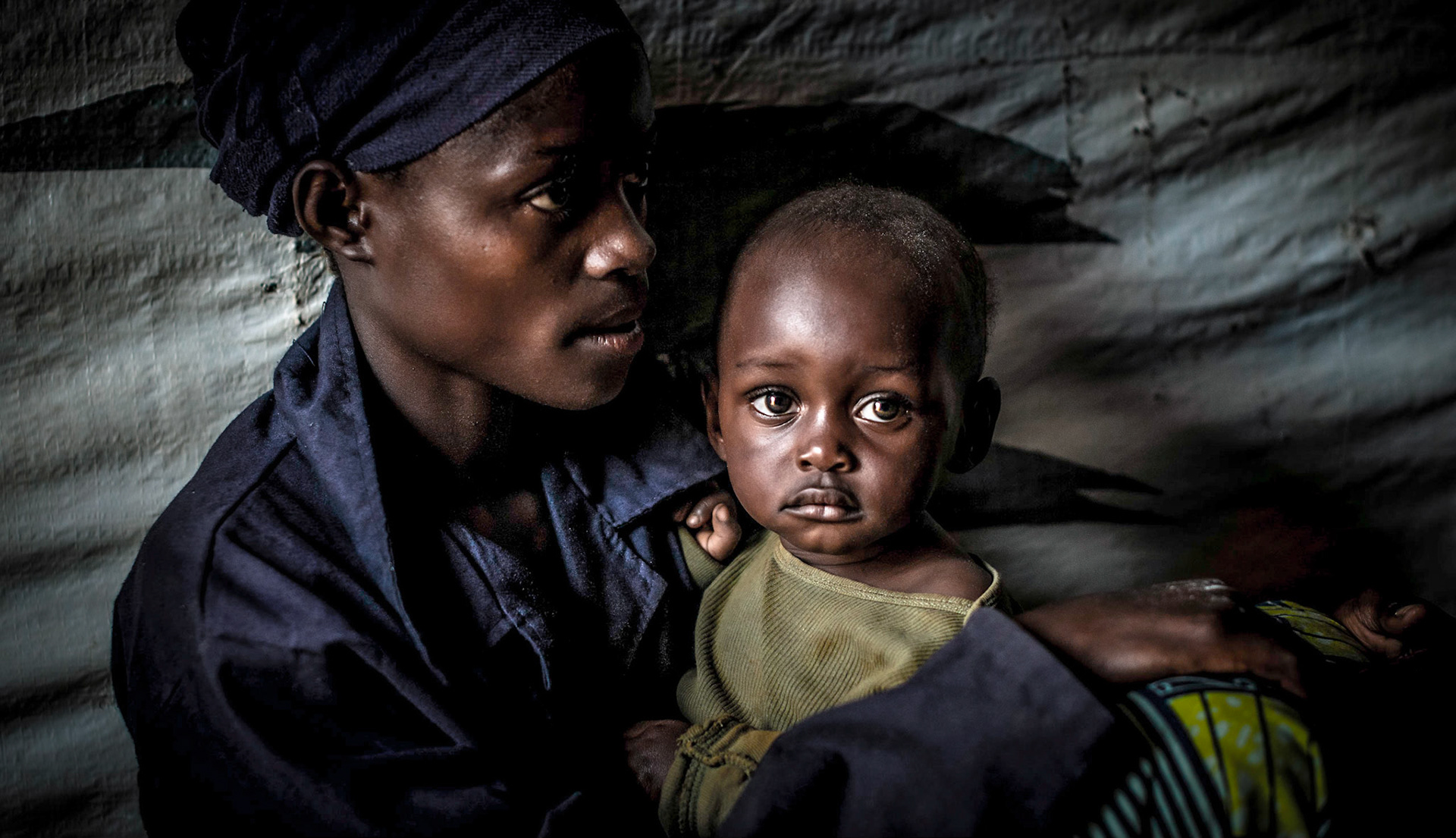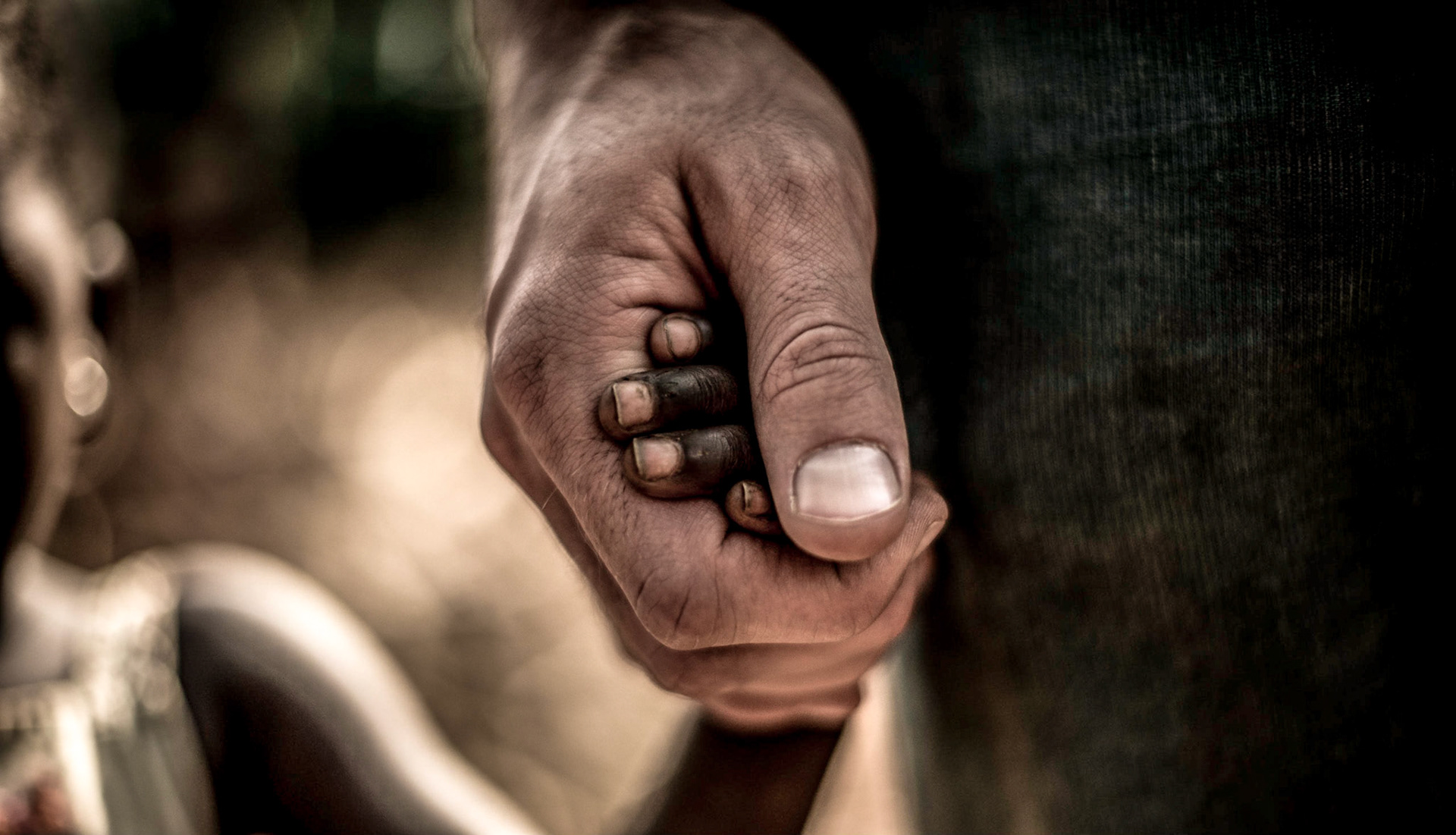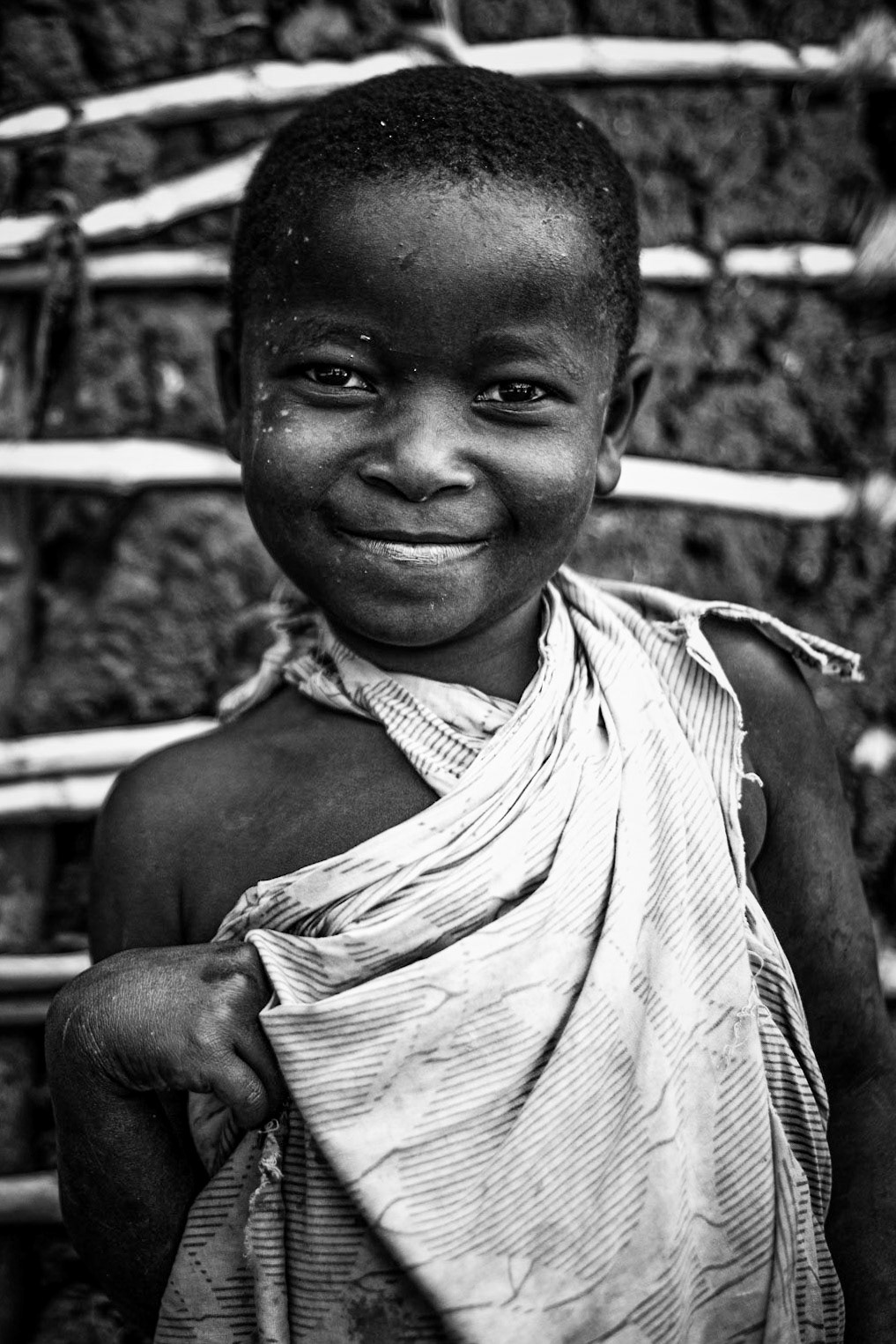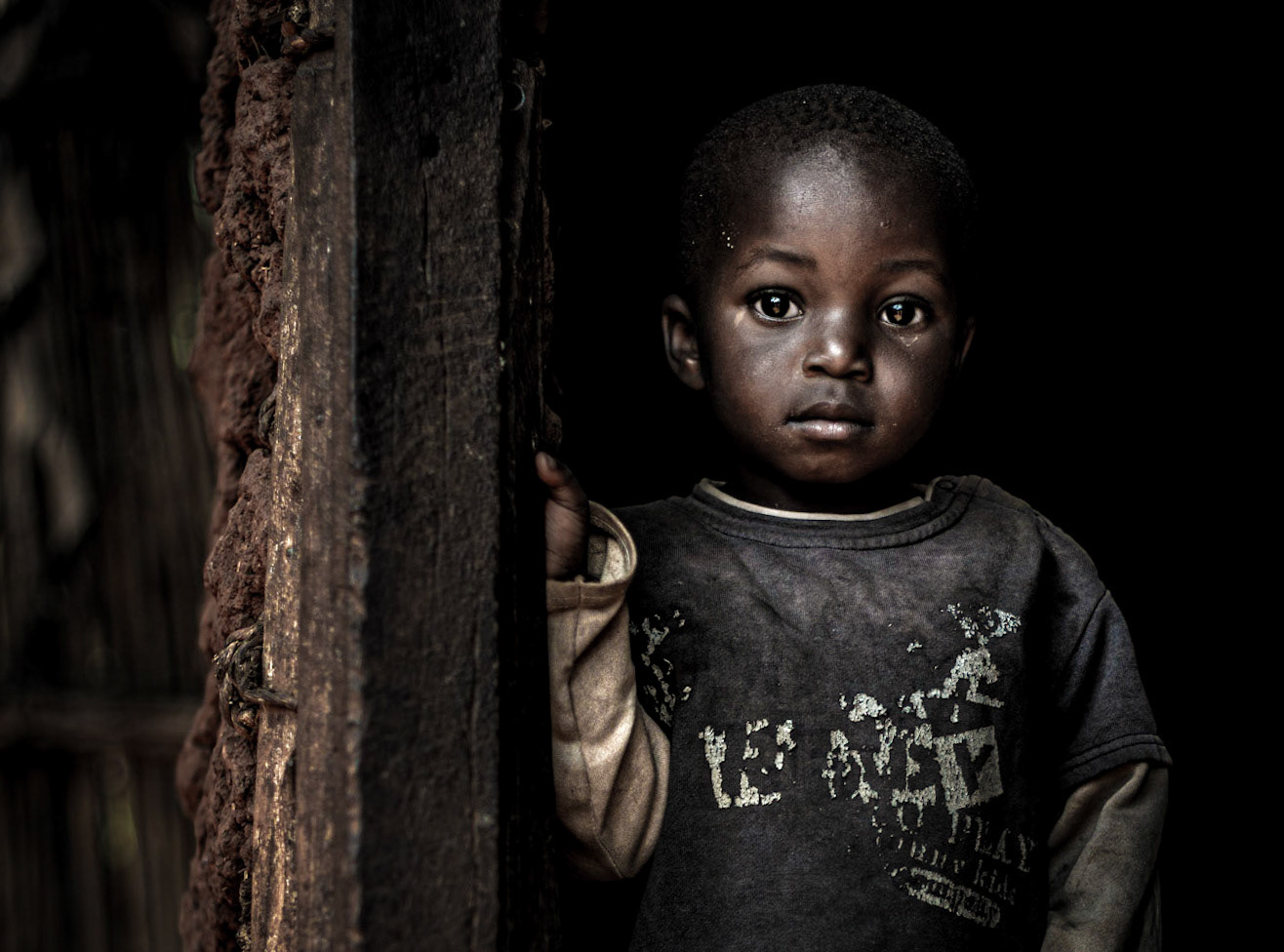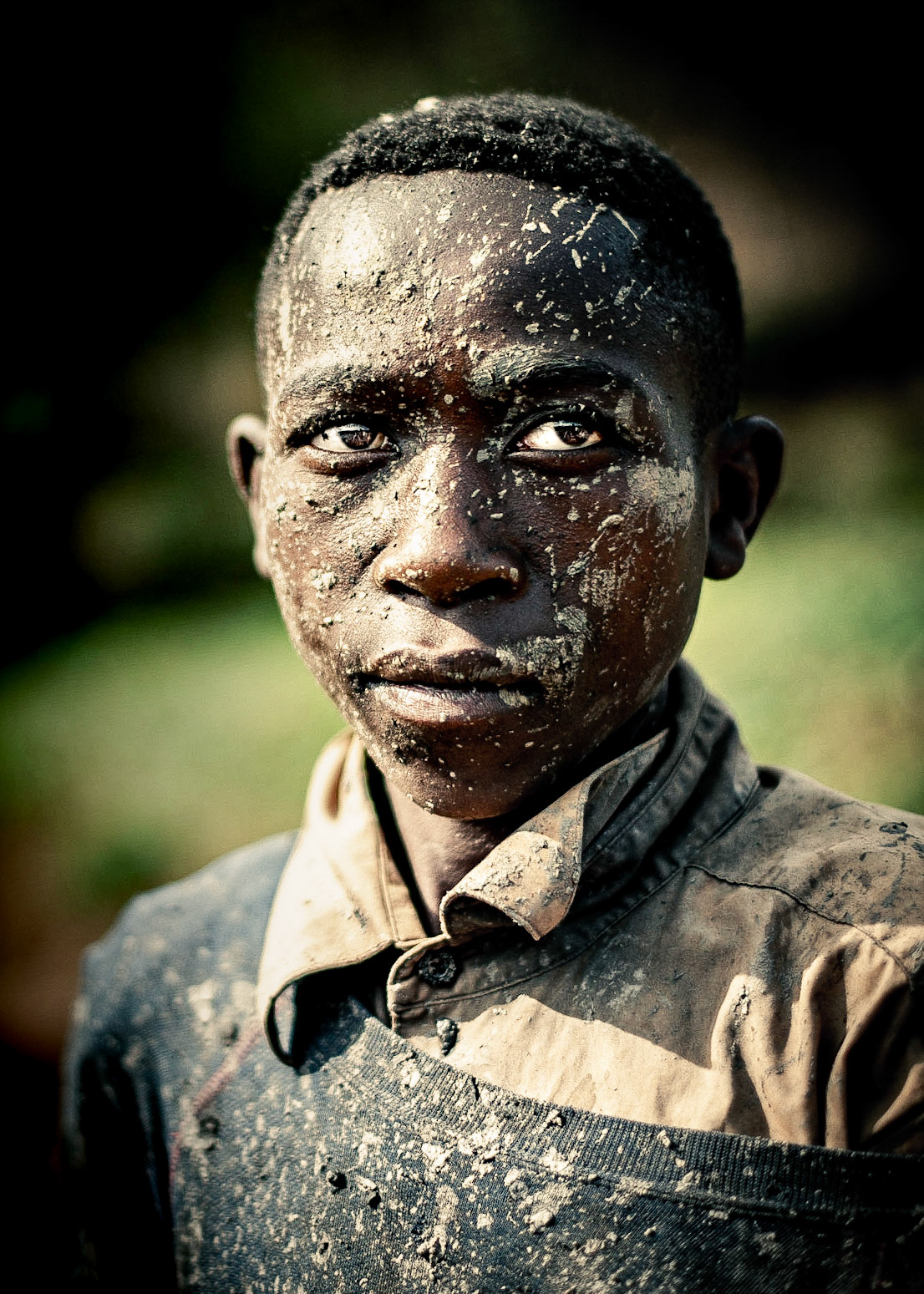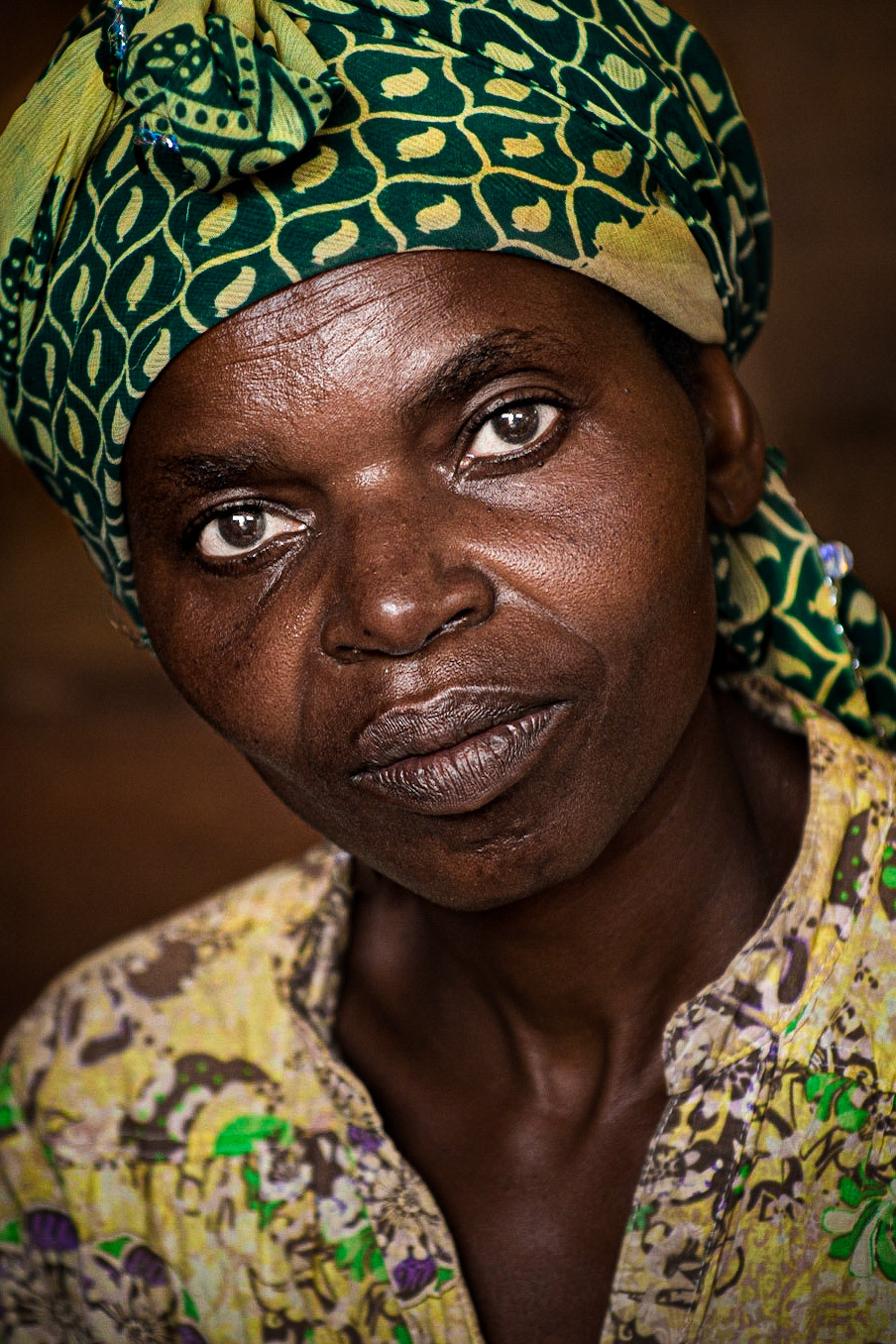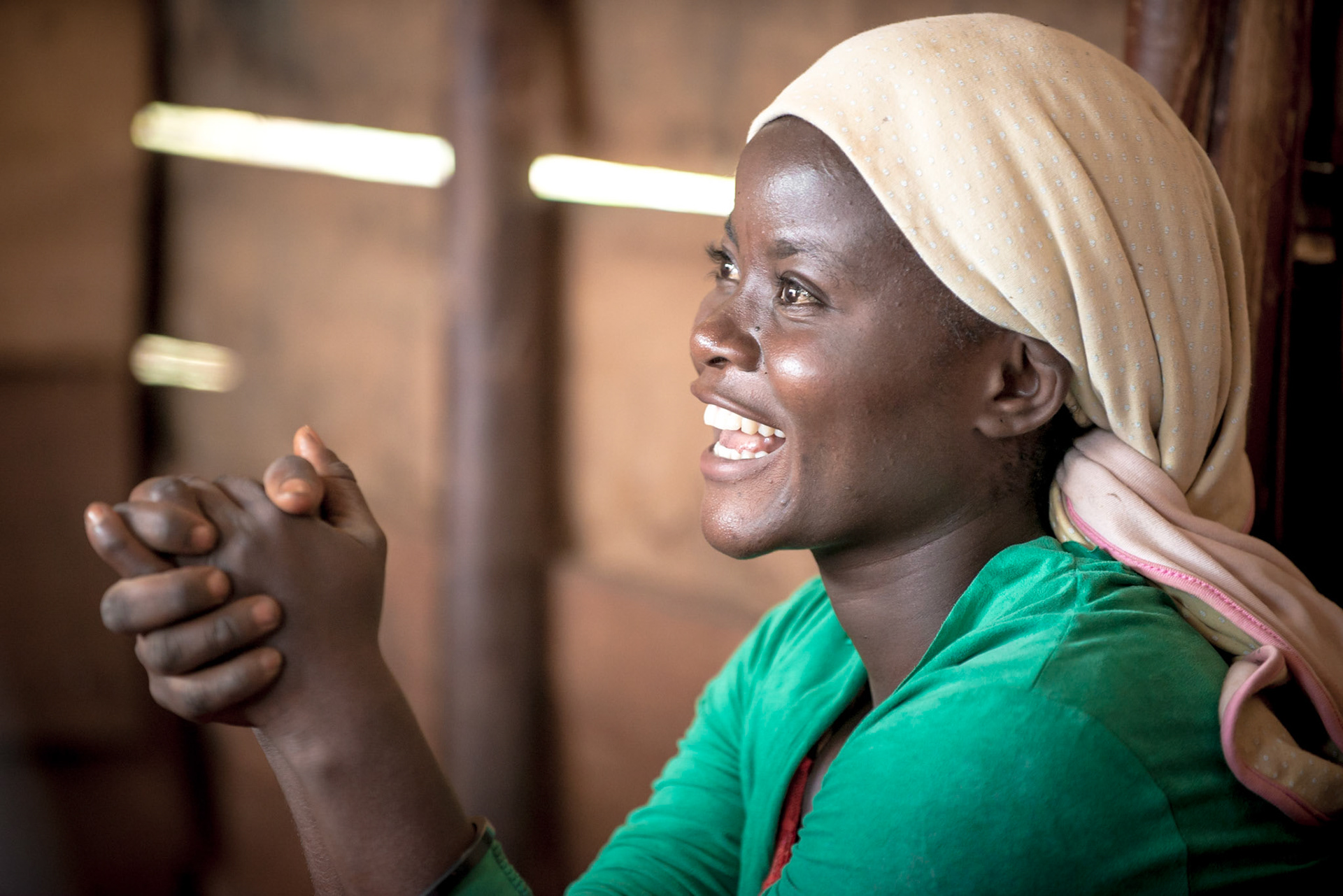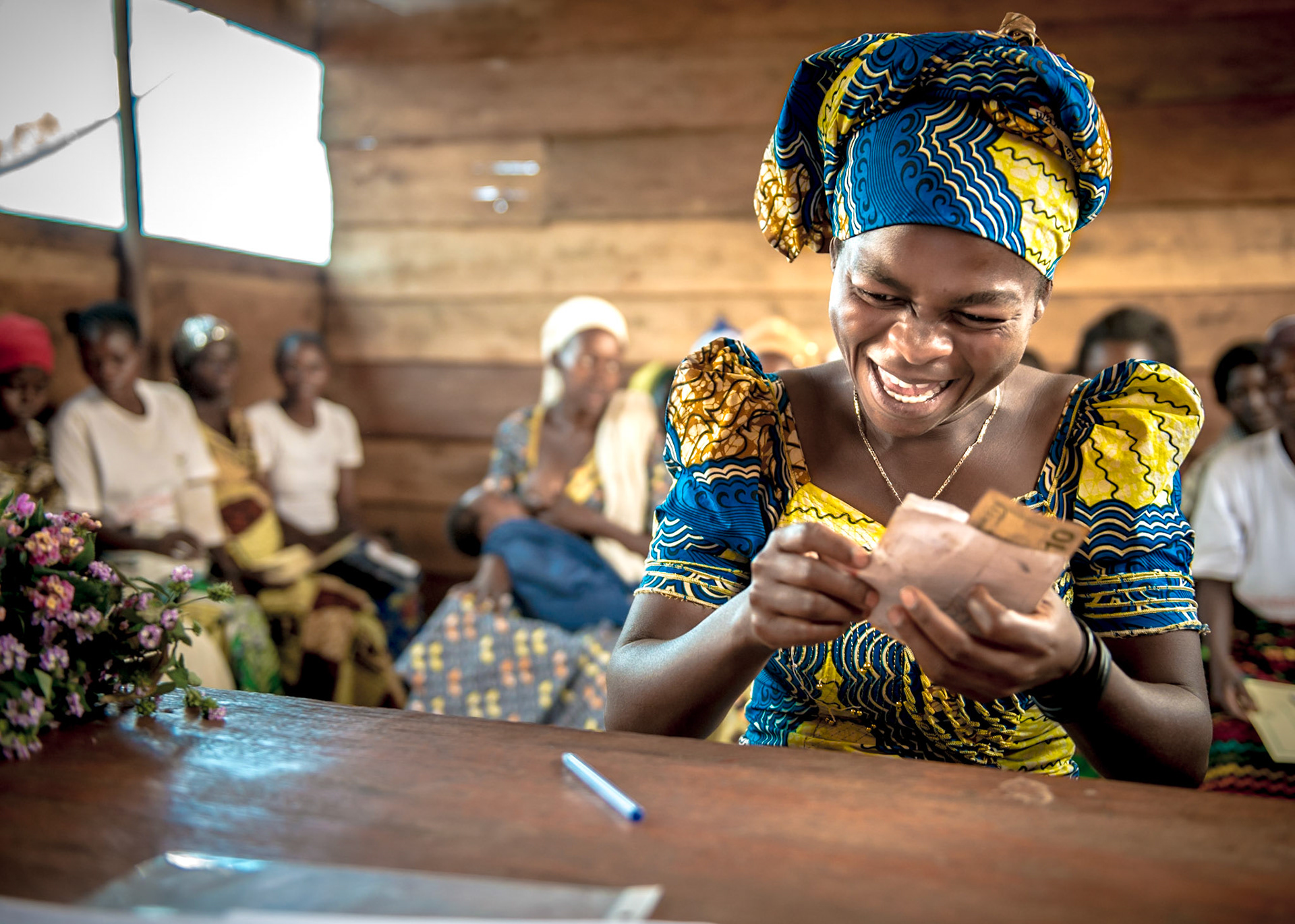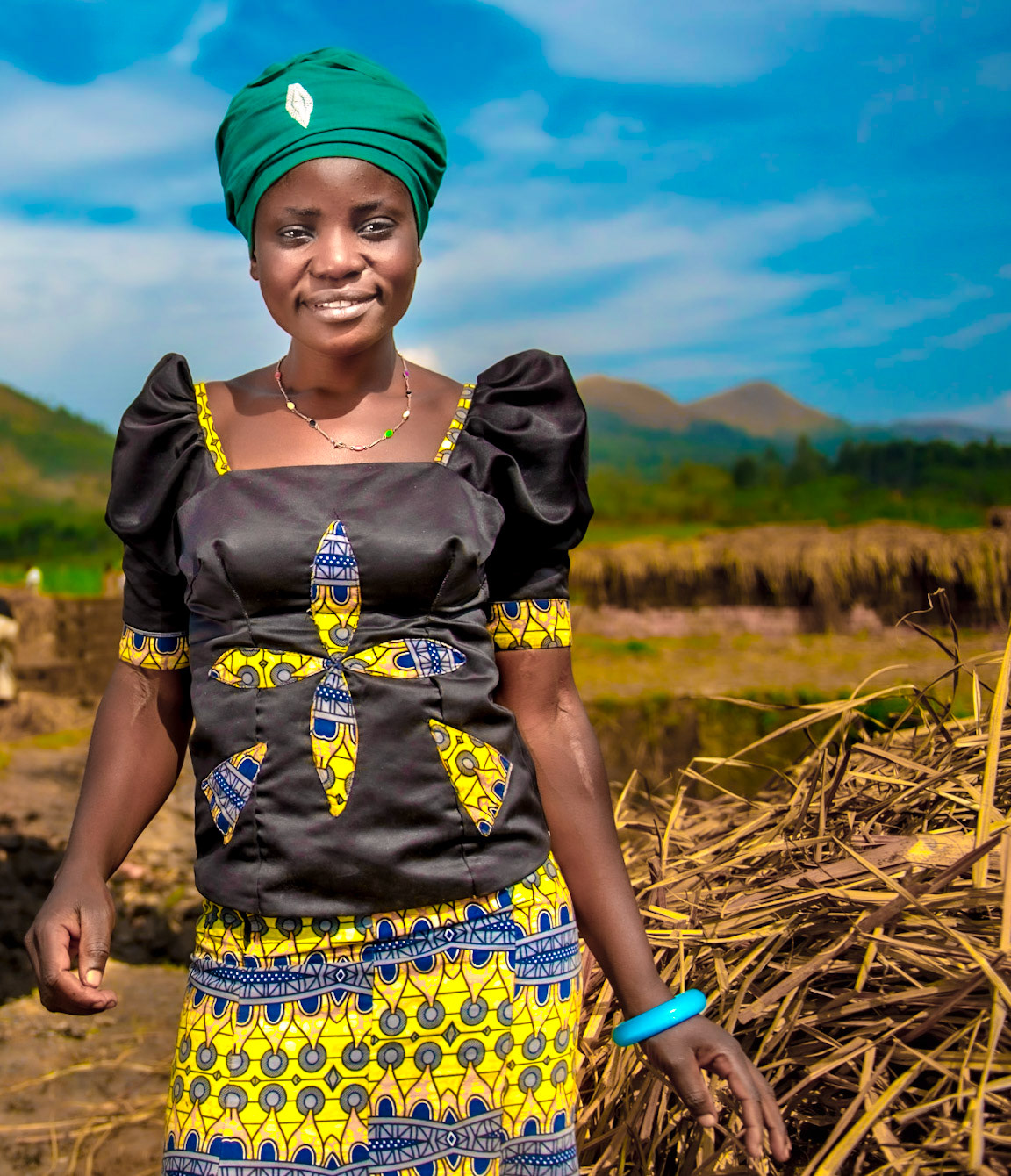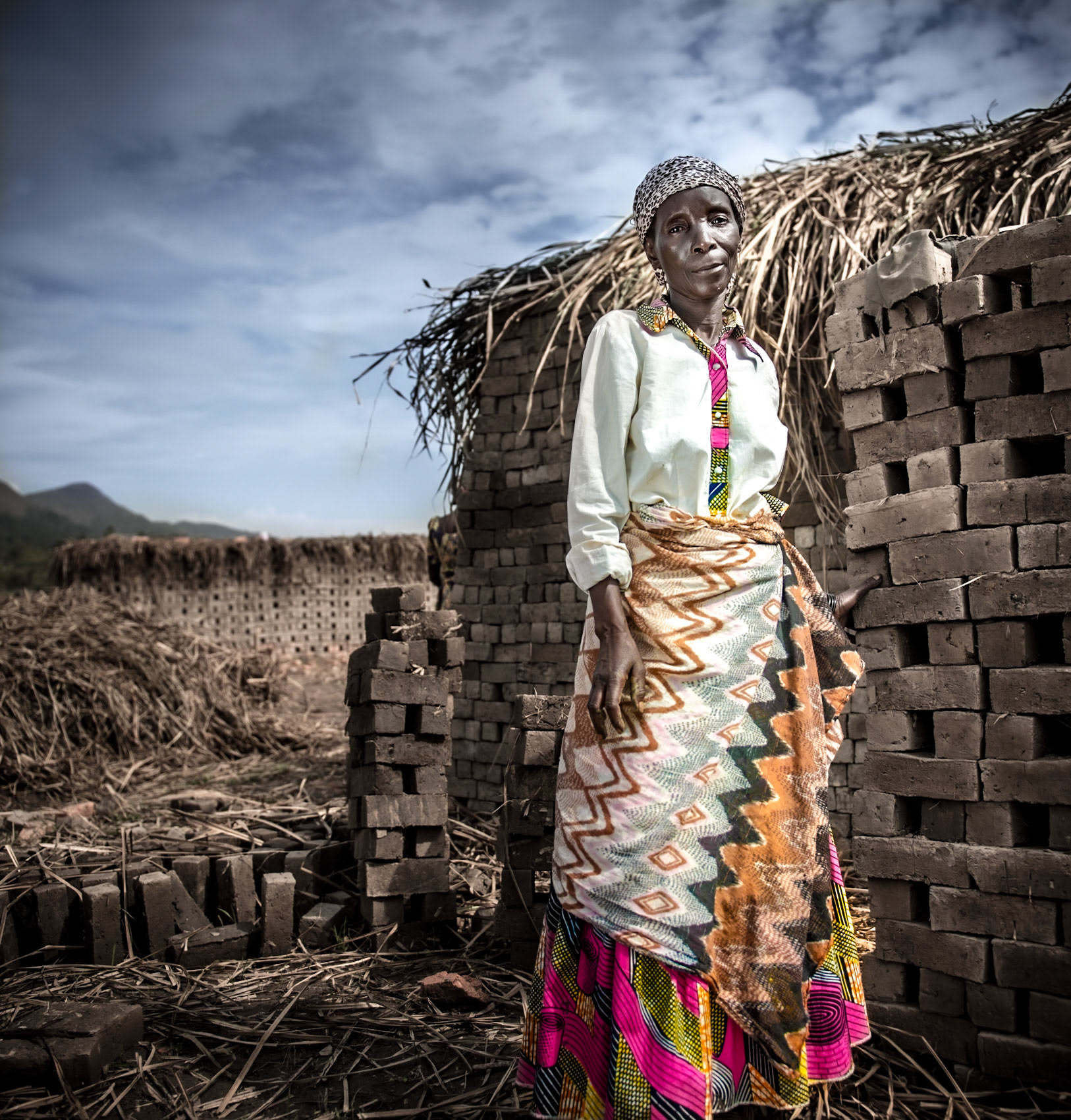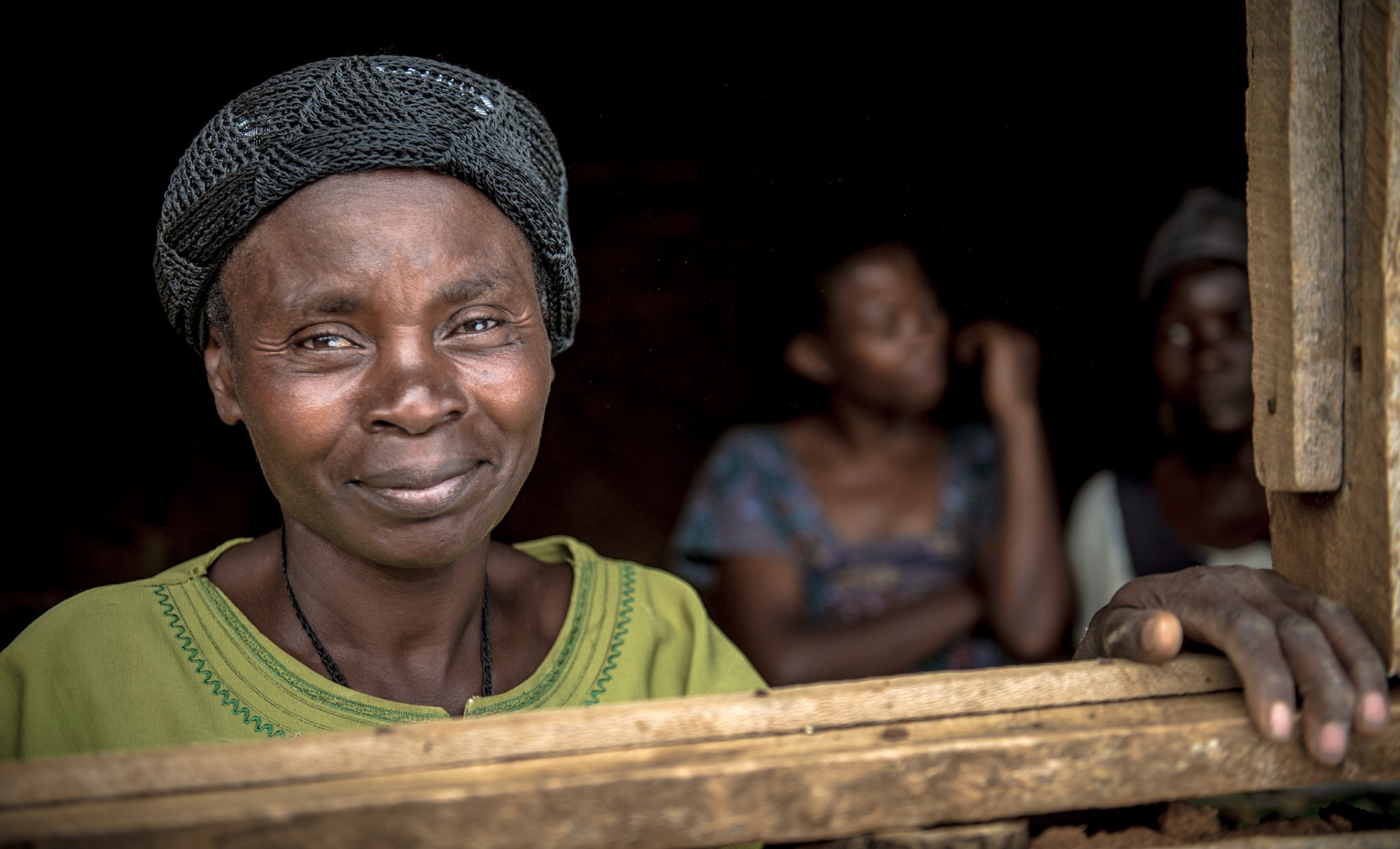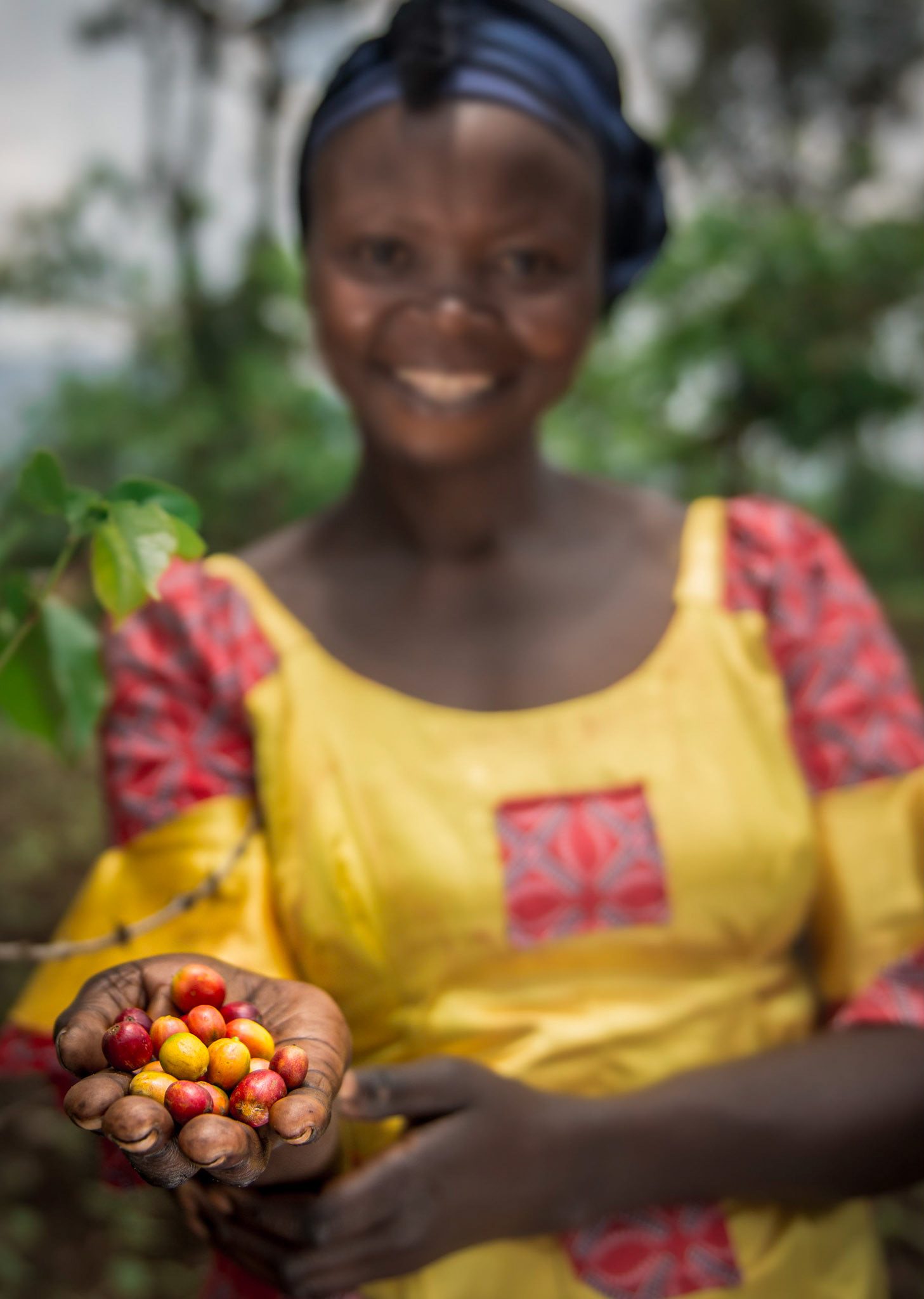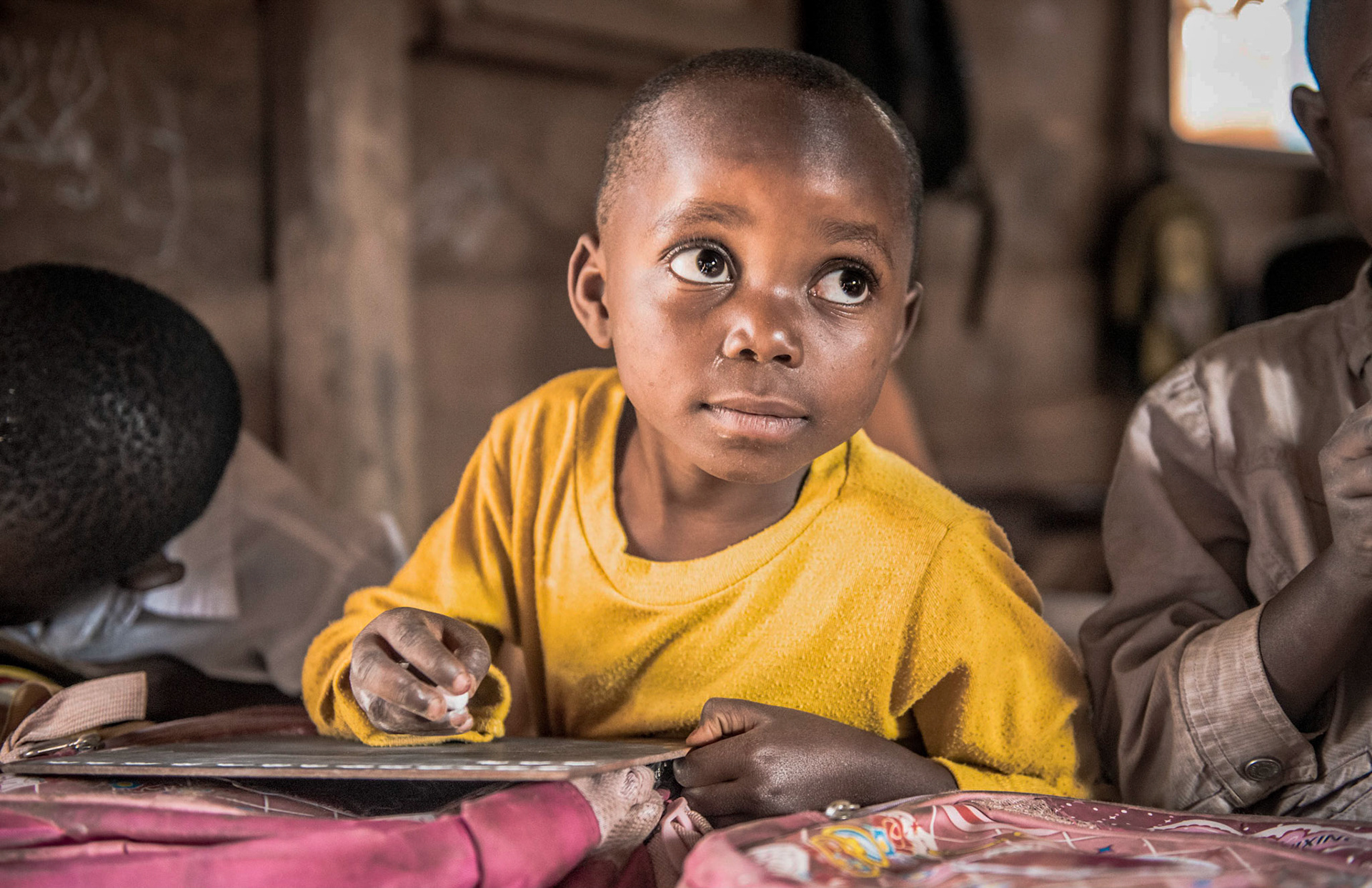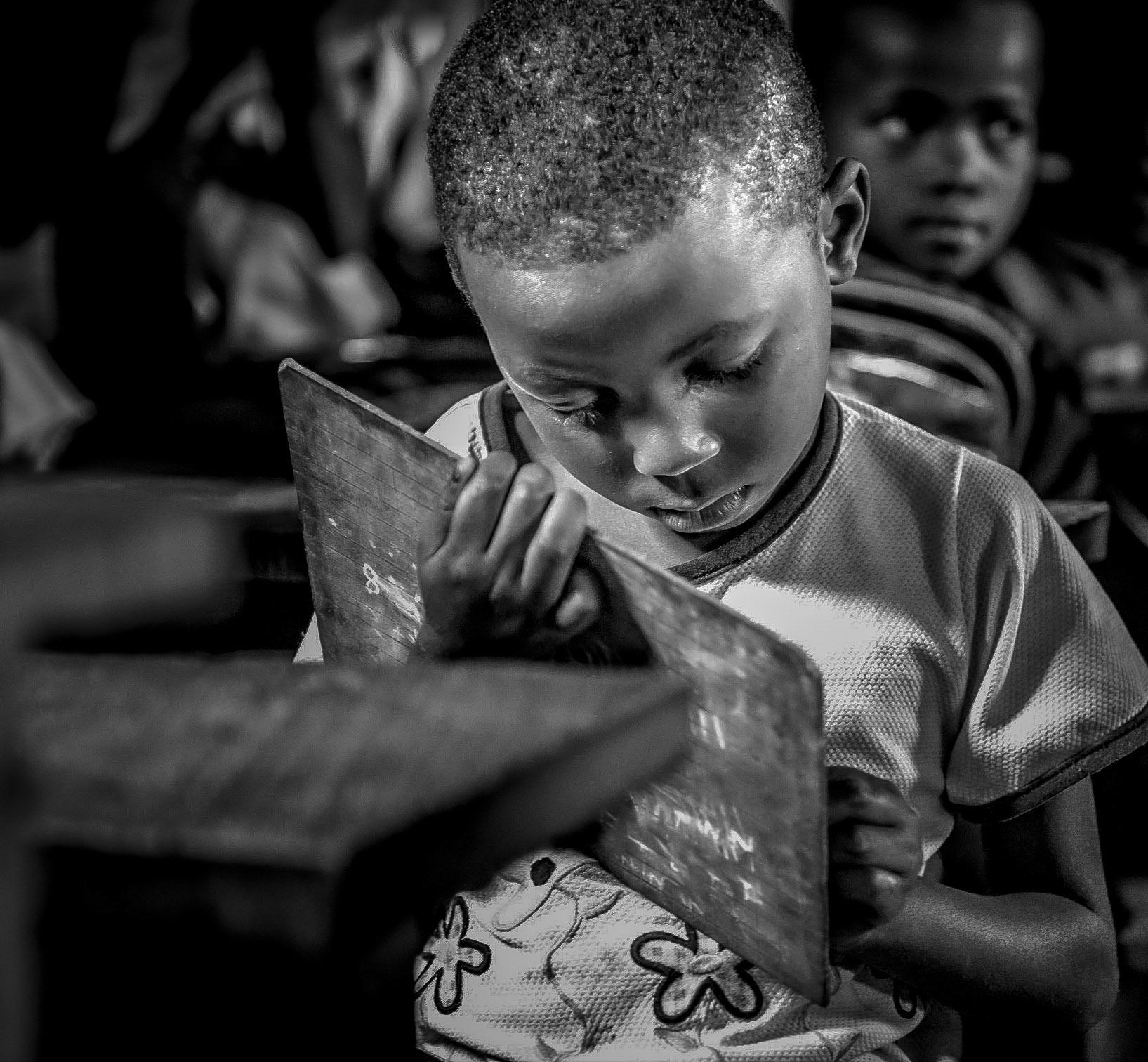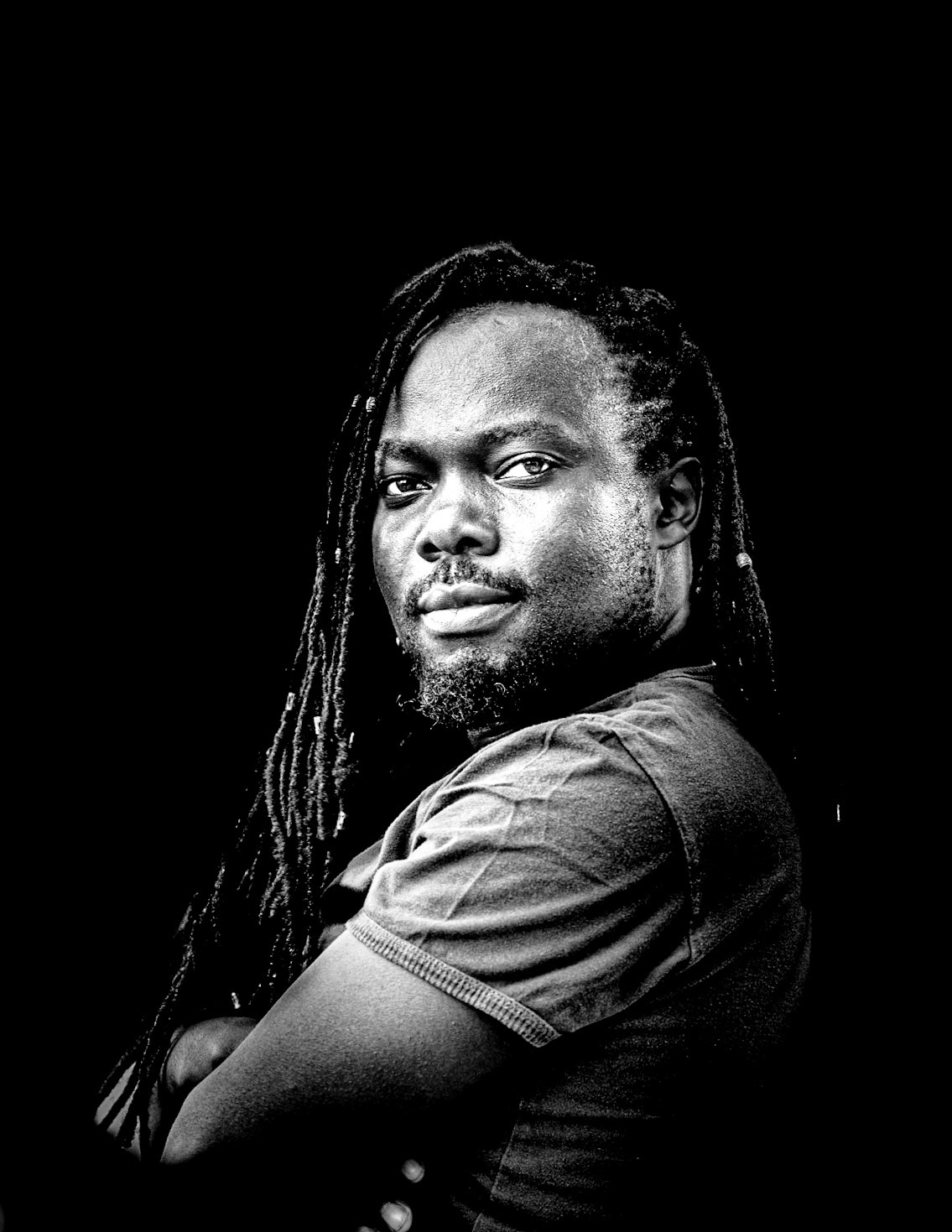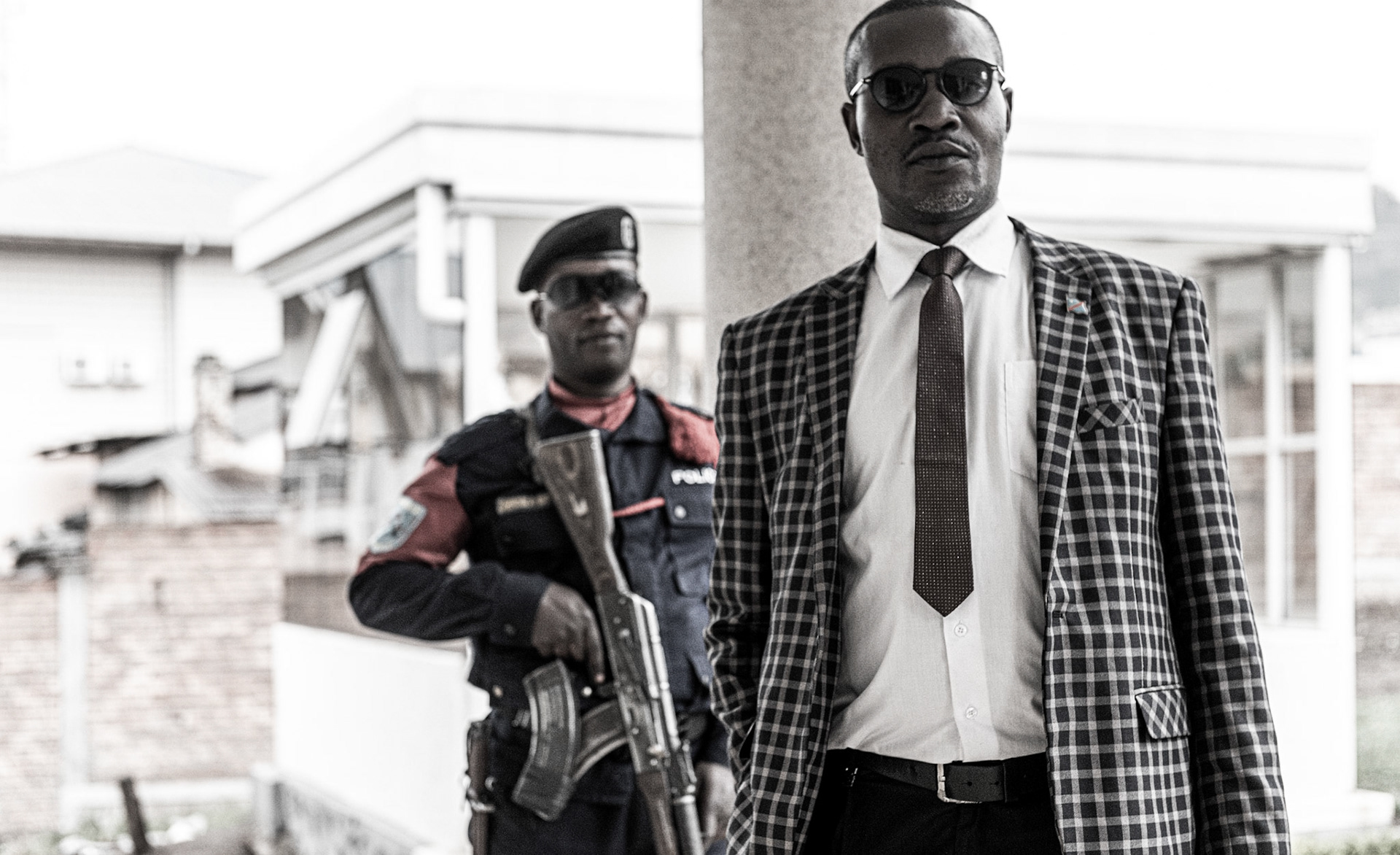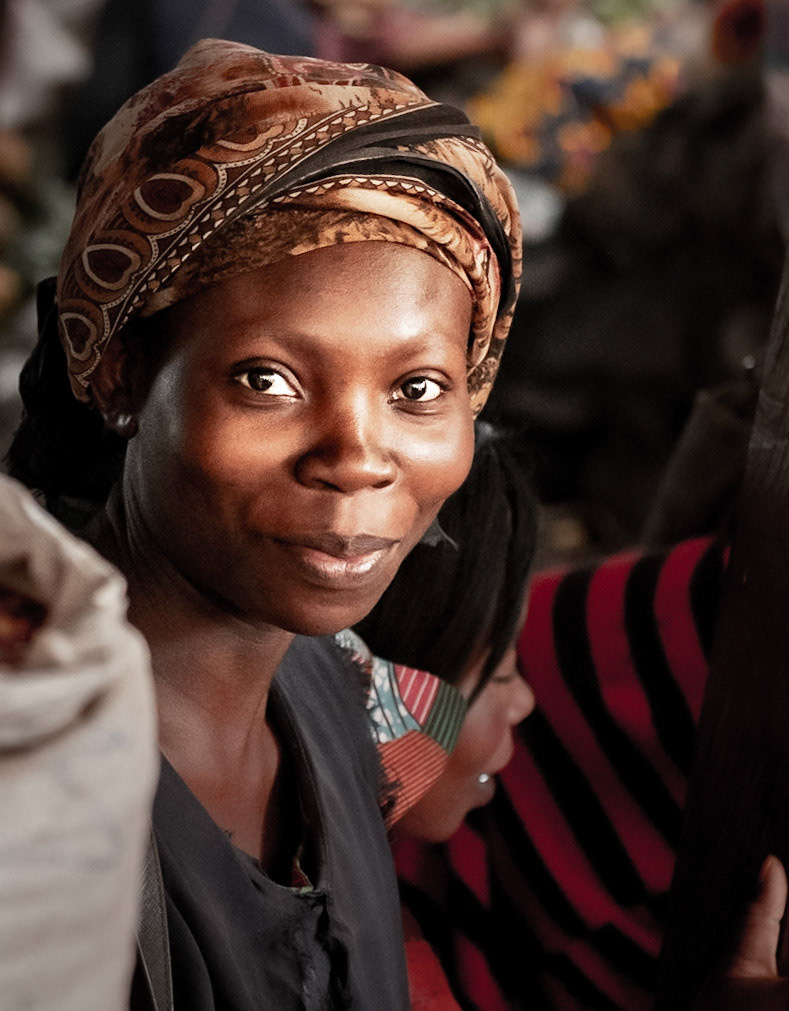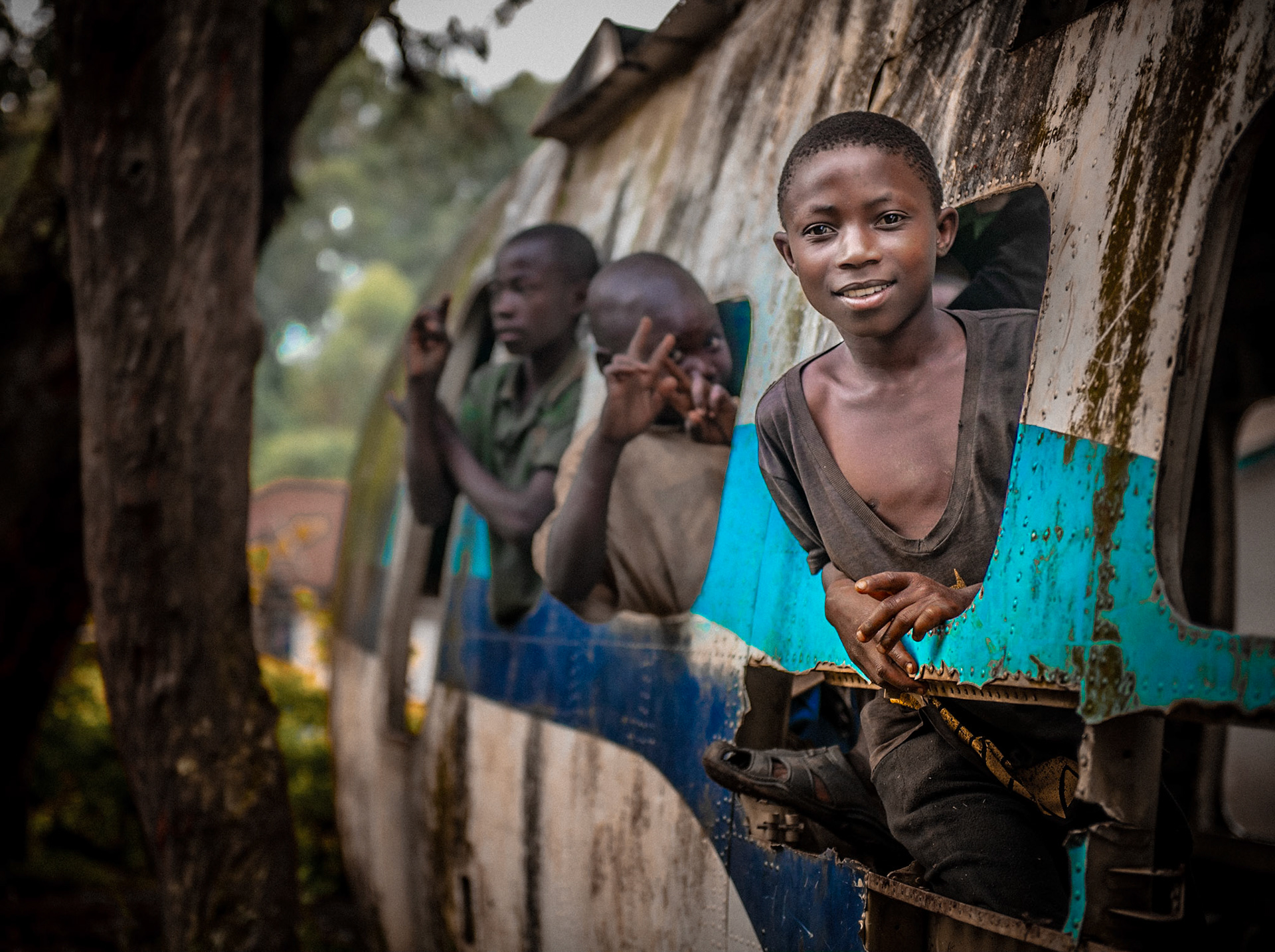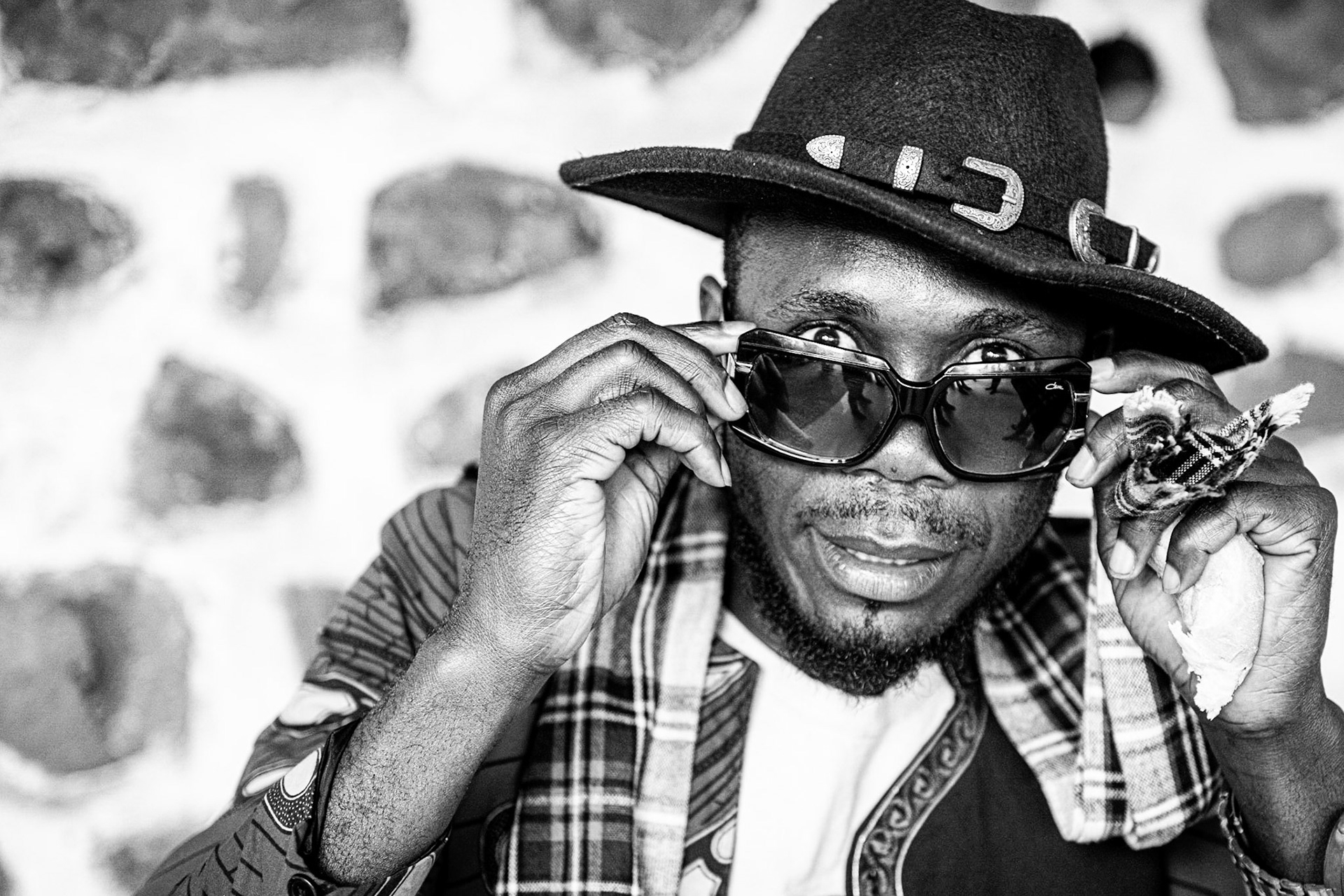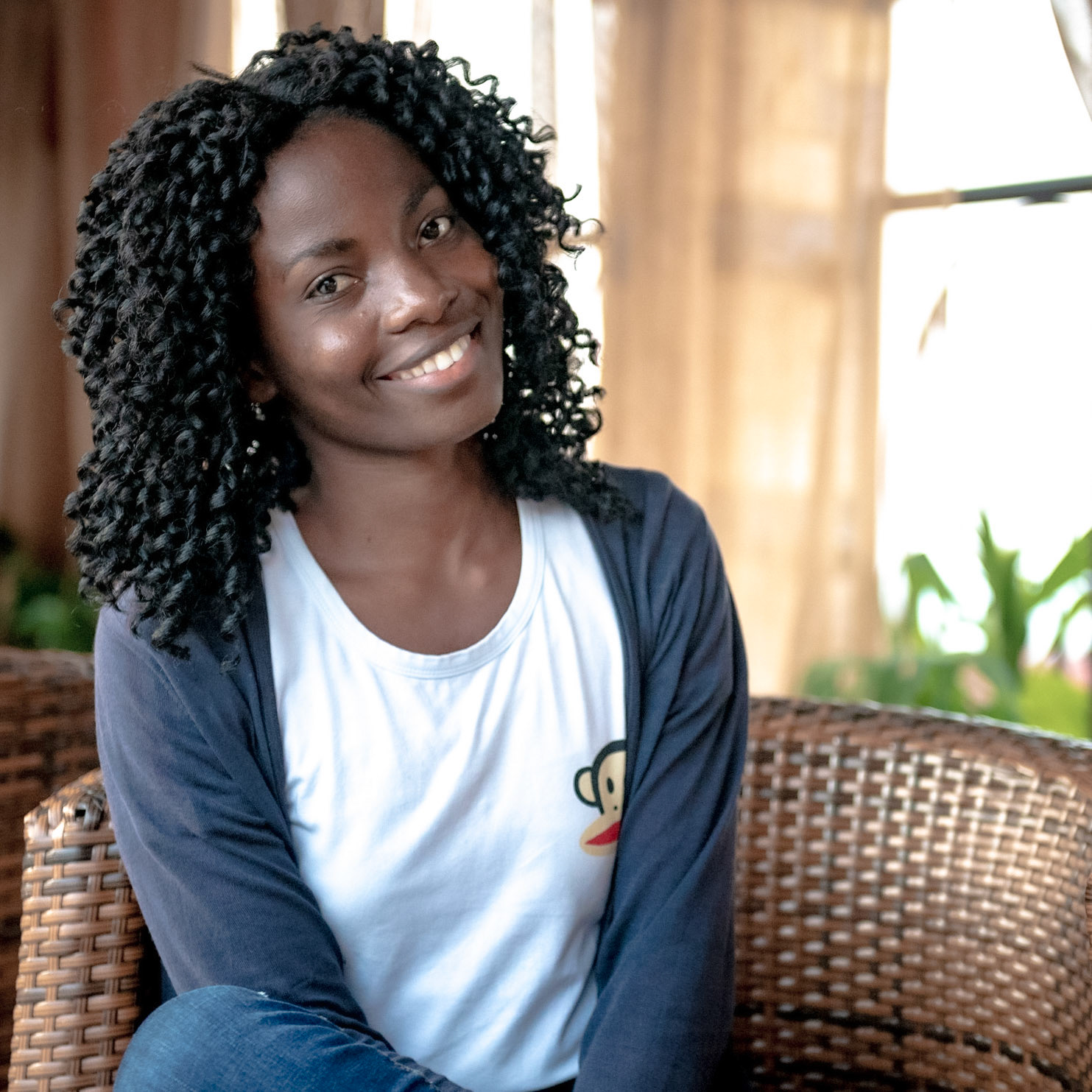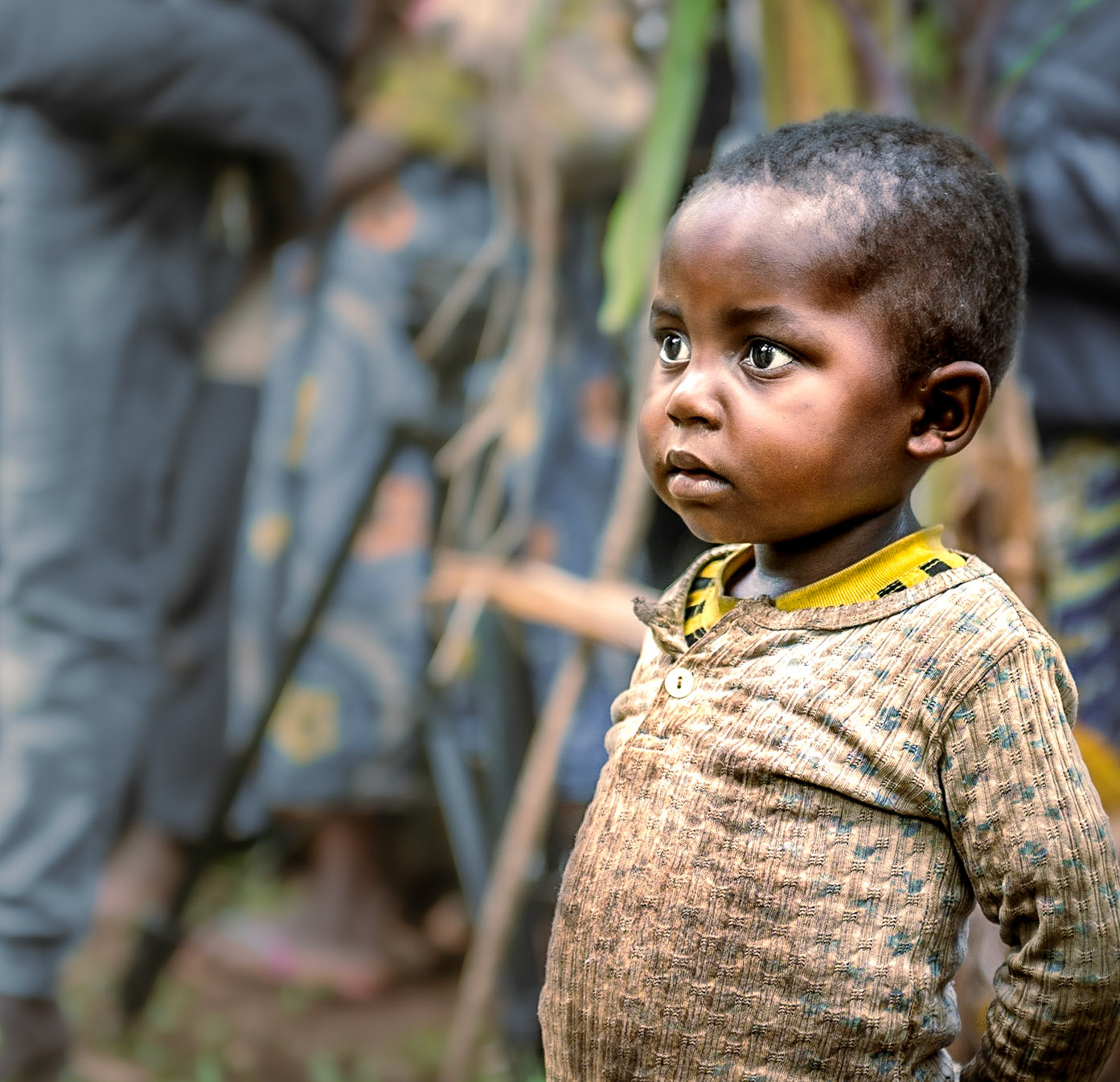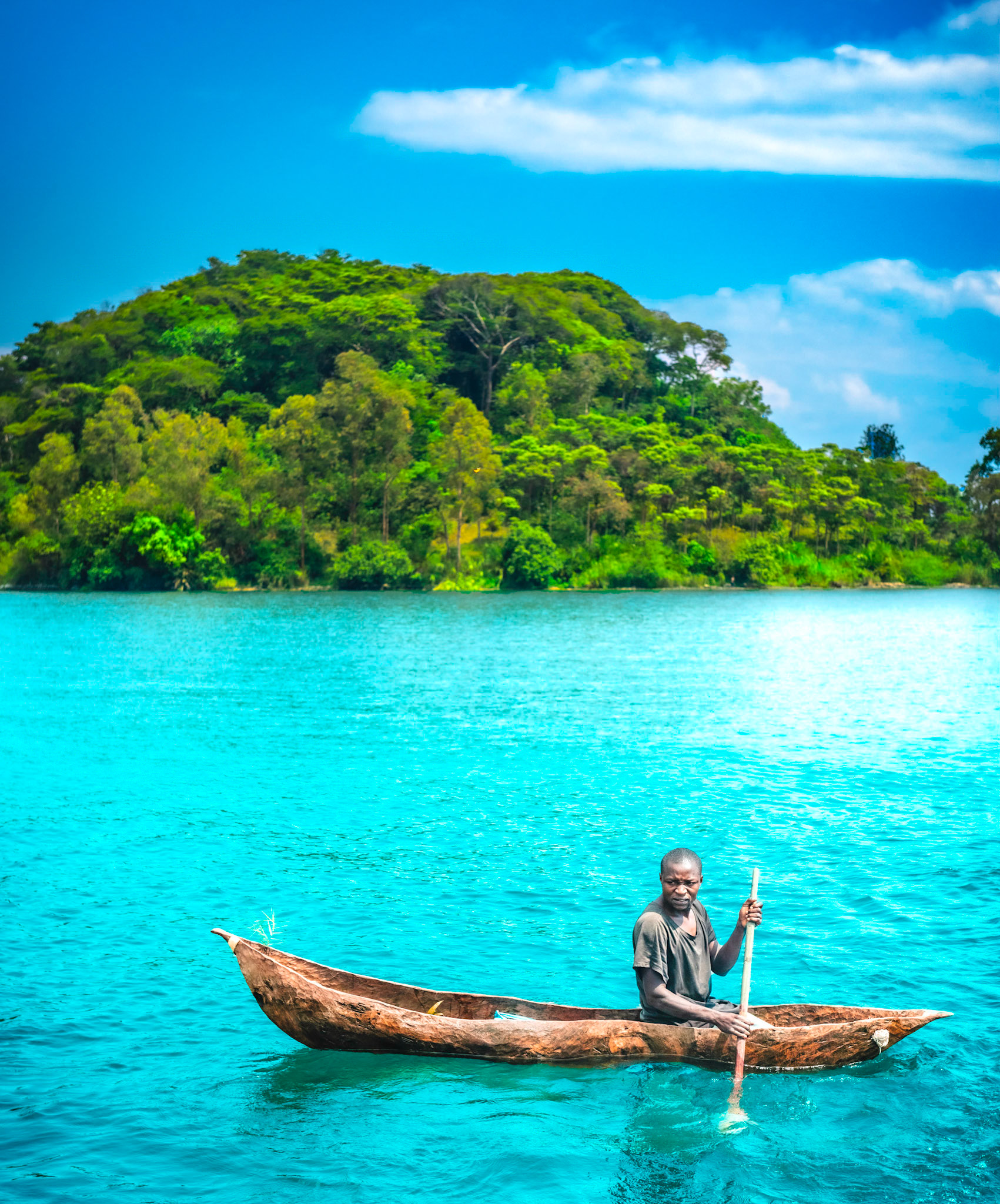 Pappy & Ryan are passionate about storytelling! Together they looked at the way the DRC is often portrayed in the media and they were left disappointed by the abundance of negative stories they found. Together they created Kitoko Oyo, a platform built to change the narrative and highlight the many hope filled and positive stories of Congo and the Congolese people.