ME & MY BEAUTIFUL FAMILY

I was born and raised in the Riverland in the south of Australia. I met my wife Juanita, while living in Russia and we married in 2006 in Juanita's home town in California. We have 2 beautiful girls, Hazel and Daphney who bring plenty of joy and just a little mischief into our lives. In 2016, we moved to the city of Ternopil, Ukraine, where we work as volunteers with the international missions organization – YWAM.

International Experiance
I love meeting new people and understanding new cultures. Cross cultural experiences and foreign languages are such a large part of my life that it has become the normal and not the exception. The years of international living and working have made me flexible, adaptable and able to enjoy and embrace the differences in every new place.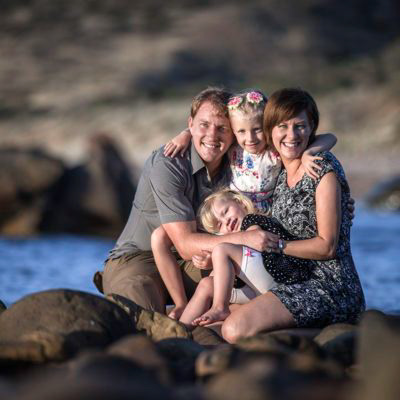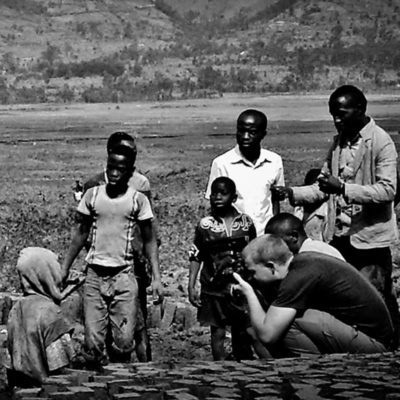 Unique Skills & Experiance
My professional background is in commercial and advertising photography with years of experience and mentoring by some of the best photographers around. Outside this, I have over 15 years of experience working in and with different mission & humanitarian organisations. This blend of skill and experience leaves me with a very unique ability that influences every image I create.
Master Craftsman
The process of capturing an image begins and ends miles away from the little button on the camera! Planning, visualization and organizing often begins weeks even months before the event. Once the image has been captured there is still many hours of post production to arrive at the final and beautiful image. From simple cropping and colour correction to advanced high end composite images, it is the time, craftsmanship and care put into every single image that makes it something special.
YOUR STORY DESERVES TO BE TOLD!